YouTube is set to test new generative artificial intelligence functionalities, as announced by the platform's administration. These innovations are aimed at enhancing the user experience, with a primary focus on YouTube Premium subscribers. Here's what you can expect: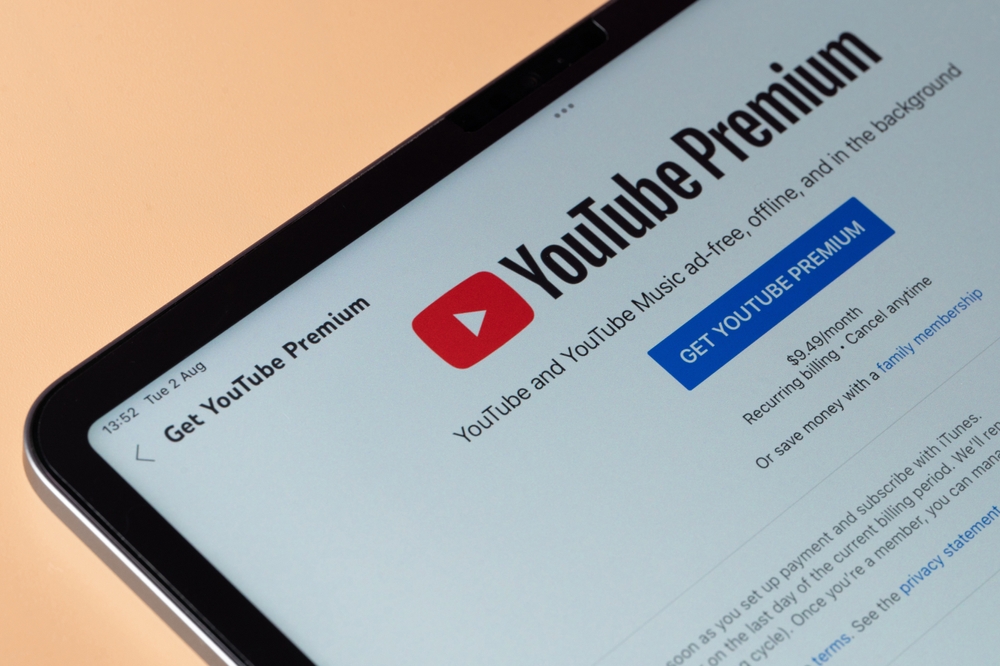 1. Conversational Interface for Premium Subscribers
Premium subscribers will gain access to a conversational interface that allows them to ask questions about content and receive personalized recommendations. This feature aims to provide a more interactive and informative viewing experience. To utilize this functionality, Premium subscribers need to enable it on the YouTube experiments page. The conversational interface is set to roll out in the coming weeks.
2. Summaries of Video Comments
Another feature in the works is a comment summary tool, powered by generative AI. This tool will help users quickly understand the key discussion points in video comments, saving time for both viewers and video creators. Additionally, it is expected to inspire video authors to create new content. Video creators will also have the ability to remove comments on specific topics. Initially, these summaries will only be available for English-language content.
Both of these features will undergo testing in the coming weeks, during which YouTube will gather user feedback to further refine and improve them, notes NIX Solutions.
YouTube is taking a step forward with the integration of generative AI to enhance user engagement and content discovery. Stay tuned for the launch of these exciting features!