YouTube is in the process of creating an AI-driven tool, reports Bloomberg, which will enable users to replicate the voices of well-known musicians when recording audio. Negotiations with major record labels are currently ongoing to secure the necessary rights for training their neural network on songs from the labels' catalogs. As of now, no major record label has granted permission.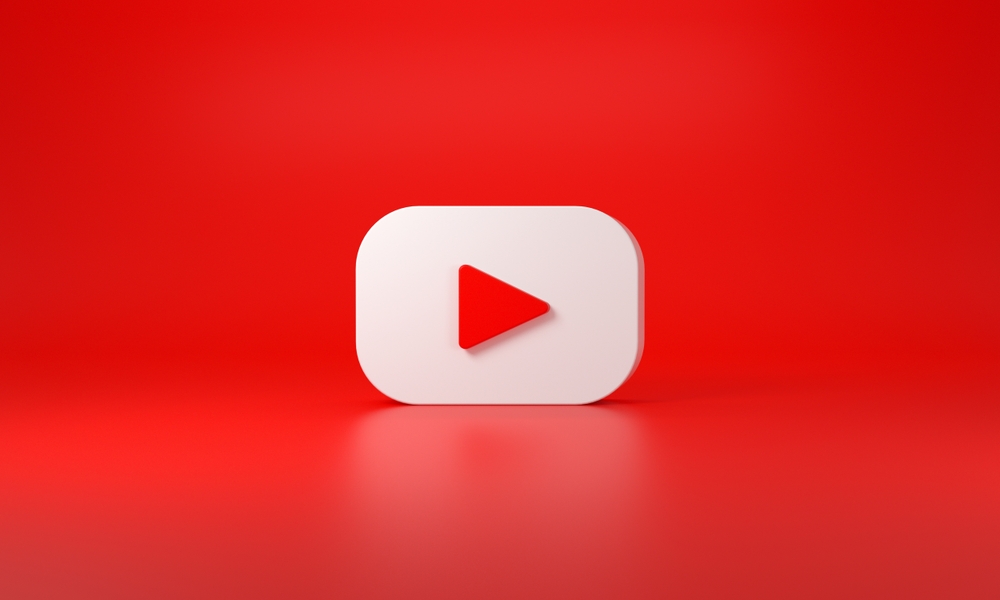 YouTube's Recent AI Tools
Last month, YouTube introduced a set of AI-powered tools for content creators, including neurally generated background images and videos. The company had intended to include a tool for cloning famous musicians' voices in these features but faced hurdles in obtaining permission from copyright holders in a timely manner.
Legal Uncertainties in AI-Generated Music
AI-generated music currently operates in a legal gray area due to the challenge of determining ownership in songs that use an artist's unique voice without directly utilizing protected lyrics or audio. It remains unclear under existing law whether training generative AI to clone voices from a music label's catalog constitutes copyright infringement. However, this uncertainty hasn't dampened interest in developing and training "musical" neural networks. This year, Meta, Google, and Stability AI have all introduced AI tools for music creation.
YouTube's Position in the Industry
YouTube is positioning itself as a partner in advancing generative AI technology, a move that music companies reportedly welcome, according to Bloomberg. Despite Alphabet's aggressive push in generative AI, there is uncertainty surrounding its ability to legally provide AI voice cloning tools to YouTube creators without facing numerous copyright claims.
Impact on Copyright Claims
It remains uncertain whether discussions about YouTube's AI voice cloning tool will help resolve emerging copyright infringement claims from record labels amid the growing trend of AI-generated tracks imitating popular musicians, notes NIXSolutions. The issue garnered widespread attention when an AI-generated Drake song went viral earlier this year. While some musicians like Grimes support AI-generated music, others, including Sting, John Legend, and Selena Gomez, are advocating for regulations to protect their voices from being copied.