Yahoo will be ditching its native contextual advertising platform Gemini and will instead sell native ads through partner platform leader Taboola.
By switching to Taboola, Yahoo will be able to increase the number of advertisers competing for ad placement on the company's resources by eight times, according to CEO Jim Lanzone in an interview with Axios.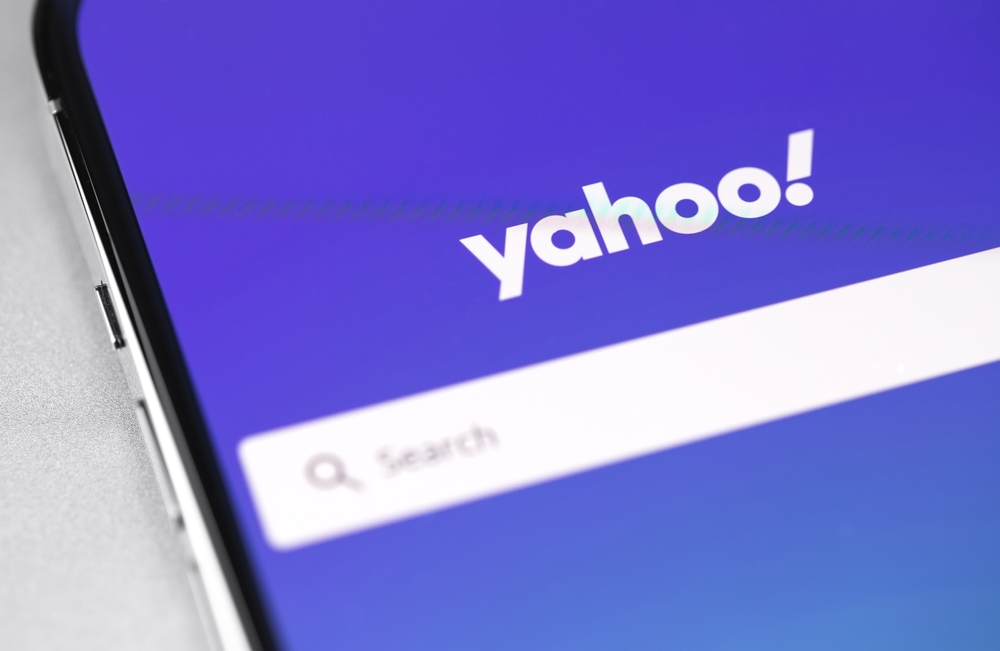 Also, as part of the strategy of getting rid of unprofitable areas of the advertising business, Yahoo will also close its SSP-platform (Side-Supply Platform), focusing on the development of the DSP-platform (Demand Side Platform), which brings good income to the company, says SearchEngines.
The DSP business will be rebranded as Yahoo Advertising and streamlined to focus on selling ads to Fortune 500 companies and other premium advertisers around the world. To do this, Yahoo will create a "premium ads" sales team across Yahoo Sports, Yahoo News, Yahoo Mail, and Yahoo Finance.
As part of the restructuring, Yahoo plans to lay off more than half of the employees of its advertising technology division – 1,600 people – within a year. This is 20% of the employees of the entire company. A thousand of them will be cut now, and the rest in the second half of the year.
Recall that Yahoo launched the Gemini platform, which combines mobile search and native advertising in one interface, in February 2014.
NIX Solutions also notes that in May 2021, Yahoo changed ownership – Verizon sold its media business, including Yahoo and AOL, to the Apollo Global Management media group.