The desktop of laptops and computers with Windows 11 will become even more like a smartphone screen. Microsoft has announced a design update that makes the operating system more similar to iOS and Android.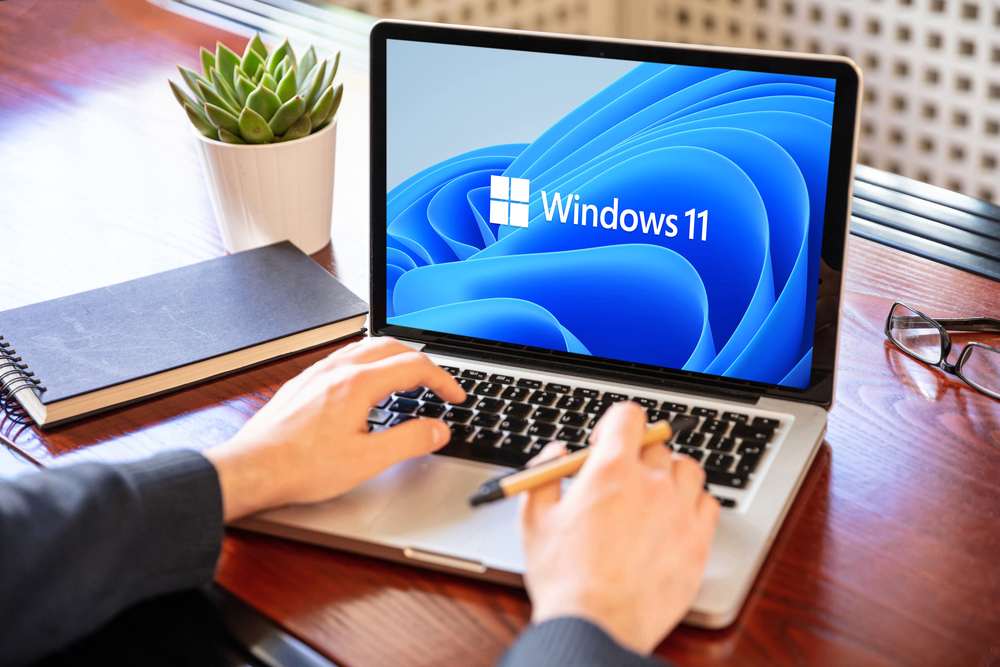 As recently reported in a promotional video revealed during a Microsoft event, the company is working to bring app folders to the Windows 11 desktop. A similar feature was launched for the Start menu earlier this year, says TechToday.
App folders have been a staple of the interface for iOS and Android for years. A folder is an icon on the smartphone screen in which application icons can be placed. For example, you can create a "Messengers" folder by placing shortcuts to Viber, Telegram, WhatsApp, Facebook Messenger, etc. applications in it. This makes the smartphone screen free and clean.
It is likely that desktop folders in Windows 11 will work identically on both iOS and Android. This will allow Windows 11 users to offload their desktop by collecting program shortcuts into thematic groups.
It may take some time before the new desktop organization feature becomes widely available. Windows Insider Early Access Feature Previews are on hold ahead of the highly anticipated launch of the Windows 11 22H2 update, codenamed Sun Valley 2. Rumors suggest that 22H2 is almost ready to ship, and Microsoft is now working on fixing bugs and vulnerabilities, notes NIX Solutions.
App folders in Windows 11 will come with the next update after the release of the big build. They will first be previewed by Early Access members and then made available to the general public.