The WhatsApp messenger team has unveiled a big update with new features. The main news was the testing of "Communities".
"Communities" are designed to simplify communication in groups. According to Zuckerberg, it could be "a school community with chat rooms where important announcements for parents are discussed, or a work community with chat rooms for discussing various things with colleagues."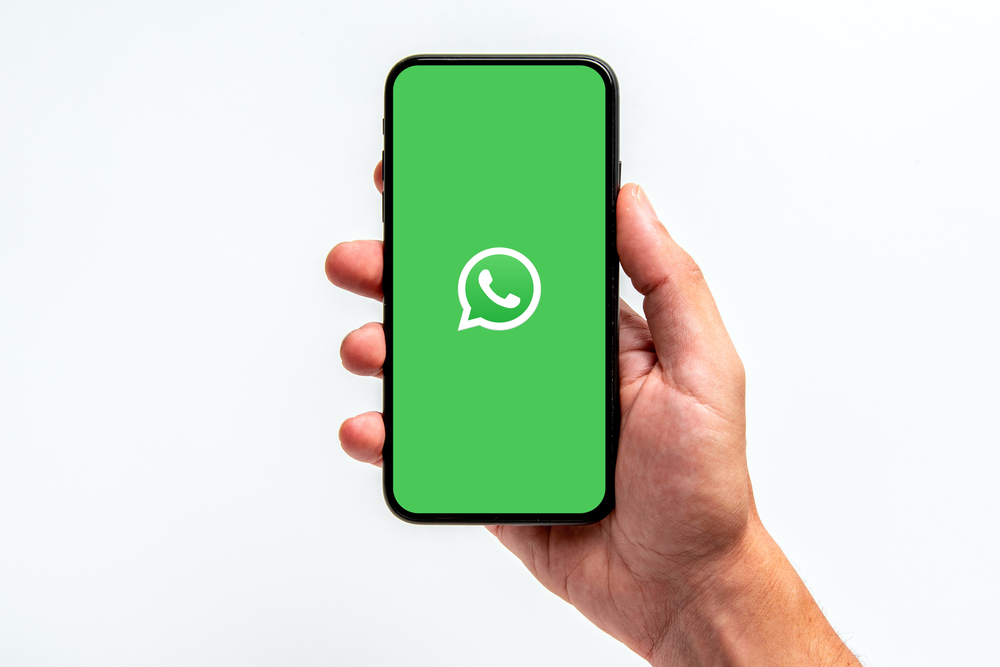 We will start rolling out the new feature slowly, but I expect it to be an important evolution for WhatsApp and online communication in general.

Mark Zuckerberg said.
Different groups can be combined into one community, which will be an addition to existing chats.
In addition, a number of improvements have been made to the work of the WhatsApp groups themselves:
Reactions. Users will be able to respond to messages with emoticons.
Deleting messages by admin. Group admins will be able to remove erroneous and inappropriate messages from all chats.
File sharing. The ability to send files up to 2 GB in size, which will greatly simplify the collaboration on projects.
Increased number of audio call participants. Ability to make audio calls in groups of up to 32 participants. Thanks to the new interface, making audio calls will be even easier than chatting.
NIXSolutions adds that the WhatsApp team will continue to protect messages with end-to-end encryption. Learn more about how privacy, security, and community protection is maintained here.