Introduction of Instant Video Messages
WhatsApp Messenger has unveiled an exciting new feature – instant video messages. With this addition, users can now effortlessly record and share short personal videos directly within their conversations.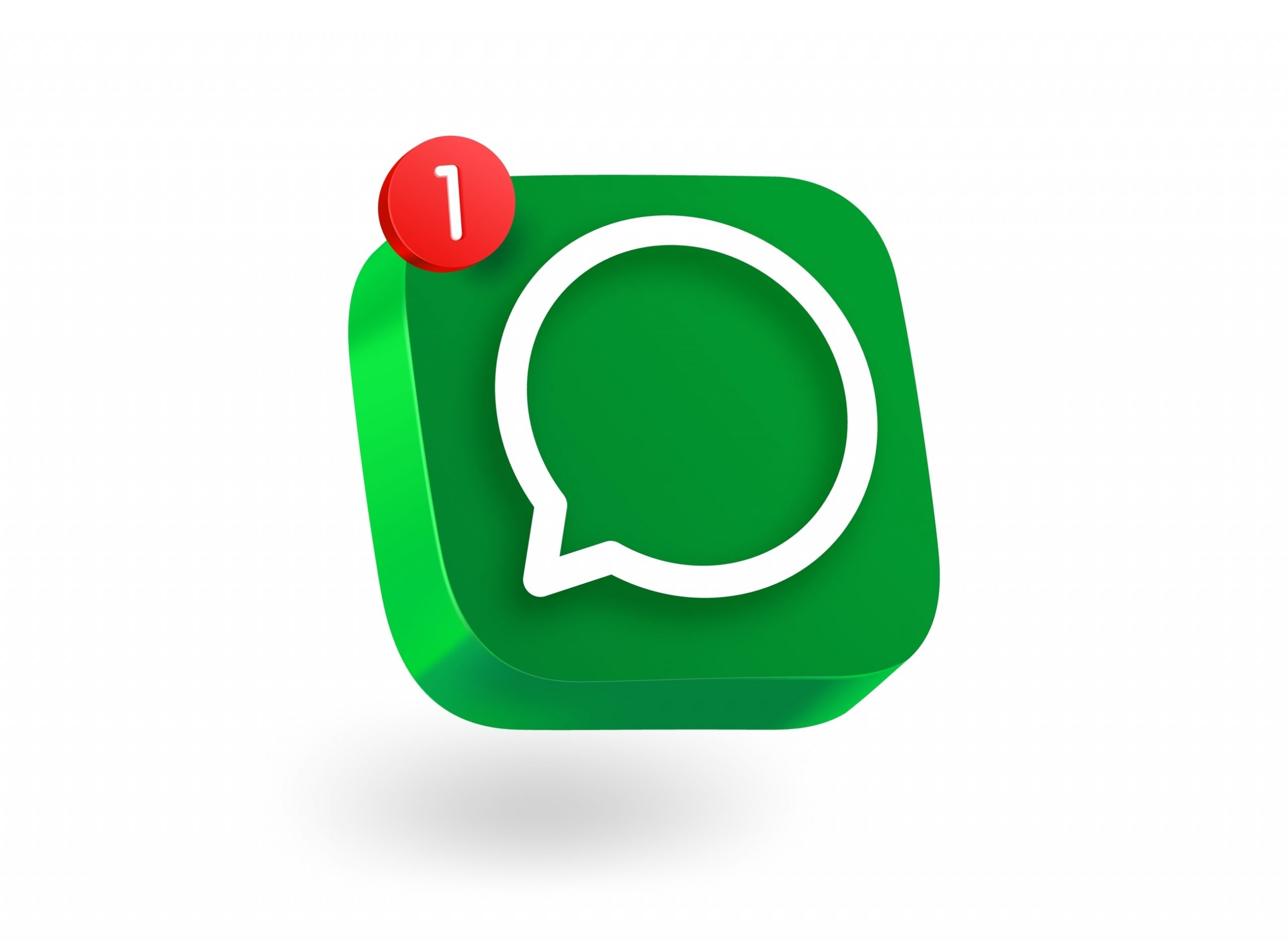 Expressing Emotions in Real-Time
The company elaborated on the significance of video messaging, stating that it enables users to express their thoughts and feelings in real-time within a 60-second limit. This novel approach aims to foster the sharing of life's precious moments, emotions, and well-wishes, such as sending birthday greetings, laughing at jokes, or sharing good news.
Sending Video Messages Easily
Sending a video message is as simple as sending a voice message. Users can access the video mode by pressing a dedicated button and then holding it down to record the video. Additionally, a swipe up gesture allows for recording video messages without continuously pressing the button.
Privacy and Security
Upon opening the video, it will automatically play without sound. To enable audio, a simple click on the video suffices. WhatsApp emphasizes that video messages are protected with end-to-end encryption, ensuring the same level of security as all other content exchanged between users on the platform.
Rollout and Availability
While the new feature is already accessible to some users, WhatsApp plans to make it available to everyone in the following weeks. This phased approach allows for a smooth integration of the feature across their vast user base.
Recent Privacy Enhancements
Earlier in June, WhatsApp introduced two additional privacy-focused features – muting for unknown numbers and a privacy check, reminds NIX Solutions. These enhancements reaffirm the platform's commitment to safeguarding user privacy and data security.