YouTube has added a new option that will allow users to add voiceovers to Shorts in the app.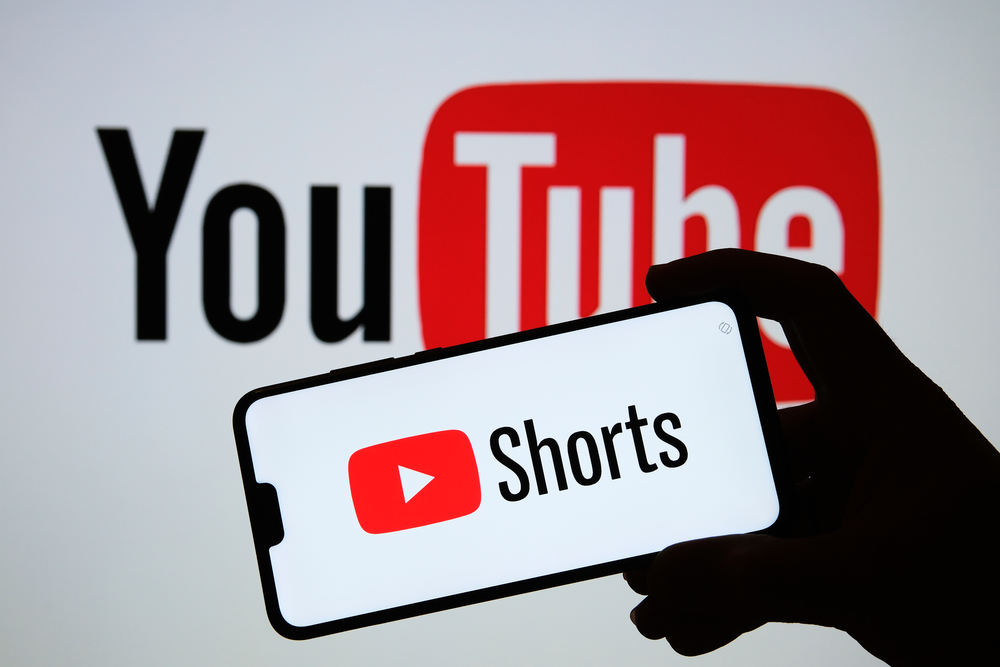 This feature is not some kind of revolutionary innovation, and TikTok and Reels have had a similar tool for a long time.
Why should you pay attention to Shorts?
Shorts on YouTube are growing fast, with 1.5 billion people — or 75% of the total YouTube audience — now regularly interacting with short videos on the platform, according to Postium. With this in mind, all creators and brands should consider how to include Shorts in their promotion strategy.
How to add voice acting to Shorts
To add a voice-over to Shorts, follow the simple step-by-step instructions:
Add a video and click the checkmark button at the bottom right corner of the screen.
Tap on the sound button.
Move the playhead to the location where you want to start voicing.
Press the red record button to start recording and press it again to stop recording.
Before publishing, you can adjust the volume – music, original sound and voice-over.
YouTube says voice acting in Shorts is available on iOS starting today. The feature will come later on Android.
NIX Solutions reminds that earlier, YouTube added the ability to make video responses to Shorts comments.