Twitter experienced a major outage on Monday, March 6, 2023, causing all links shared on the platform to stop working for several hours. This caused inconvenience to millions of users who rely on Twitter for news, updates, and communication.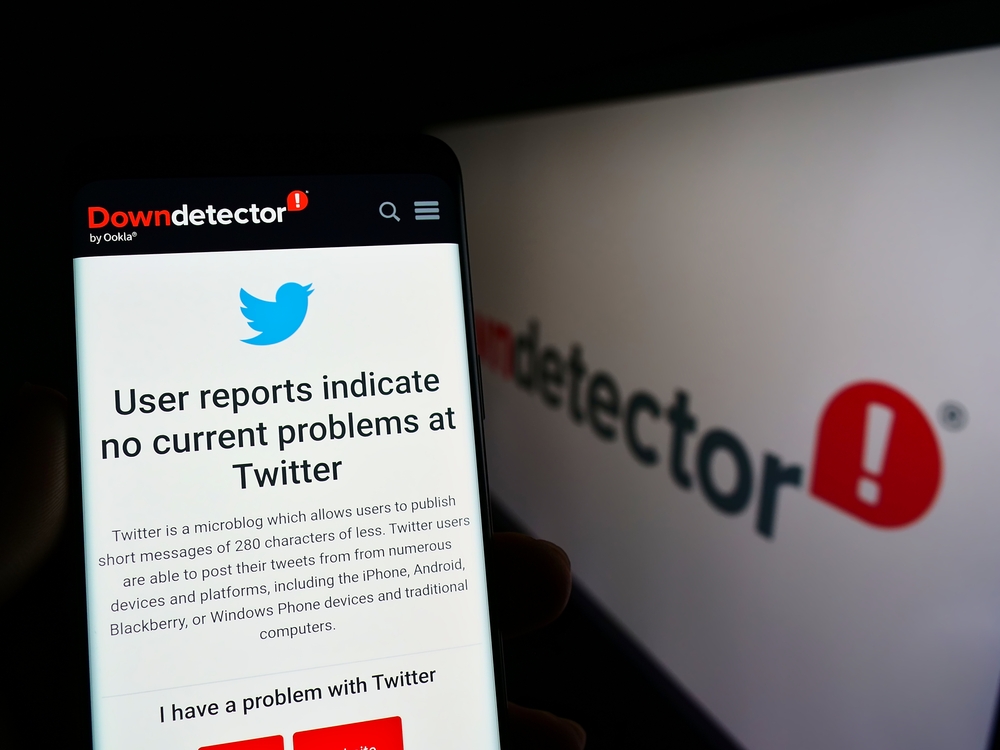 The Cause of the Outage
Twitter has not yet revealed the cause of the outage, but some users reported that it was due to a problem with the platform's servers. Twitter's official account also acknowledged the issue and stated that the company was working to fix it.
The Impact of the Outage
The outage had a significant impact on users who rely on Twitter for news and updates. Many users took to other social media platforms to express their frustration and to seek alternative sources of information.
The Response from Twitter
Twitter has been praised for its quick response to the outage. Within a few hours, the company was able to identify the cause of the problem and restore functionality to the platform.
Lessons Learned
The outage is a reminder of the importance of having contingency plans in place for social media platforms. It also highlights the need for alternative sources of information and communication in case of a major outage.
Final Thoughts
The Twitter outage was a reminder of how reliant we are on social media platforms for information and communication, concludes NIX Solutions. While Twitter was able to restore functionality relatively quickly, the outage serves as a wake-up call for the importance of contingency plans and alternative sources of information.