Twitter has announced a significant easing of sanctions for violations of its policy – accounts will be blocked only in extreme cases.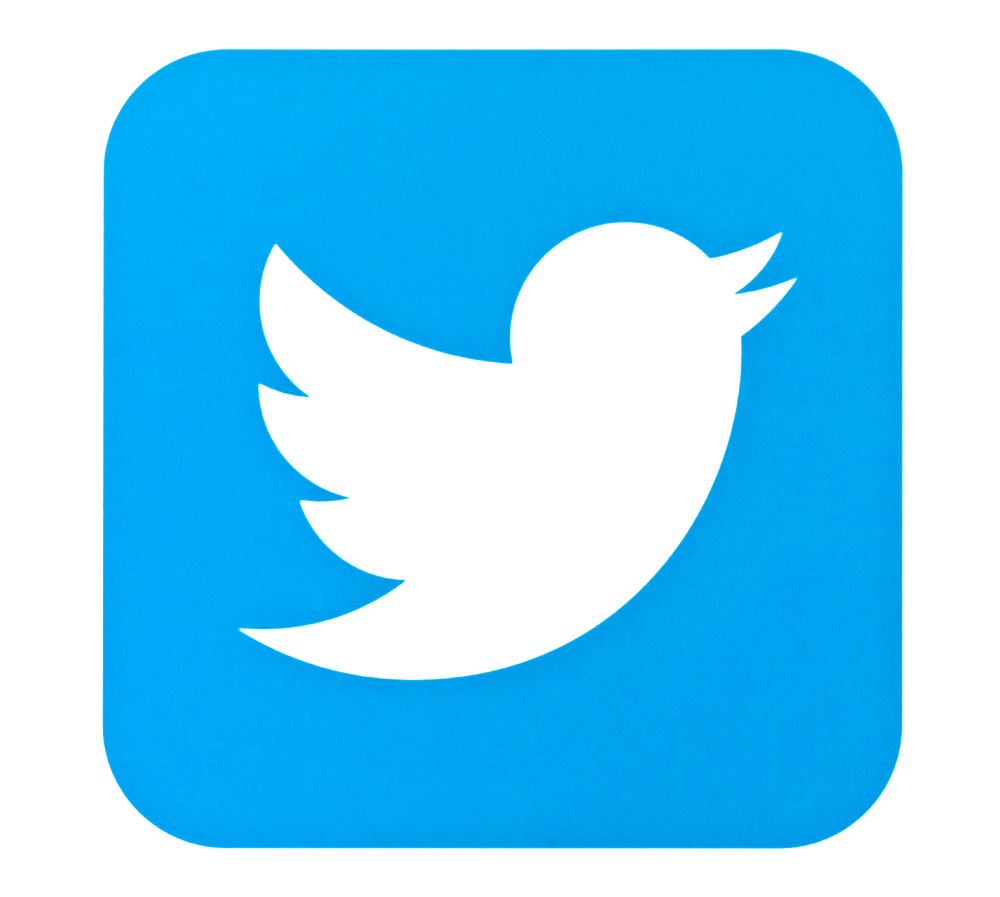 Starting February 1, only accounts that are seen in the repeated publication of illegal information, or convicted of engaging in illegal activities, inciting violence, blackmail, as well as "targeted harassment of other users" will be subject to blocking.
Twitter clarified that it will broadly take less severe actions than blocking against rule breakers, such as limiting the reach of tweets and insisting that banned posts be removed before continuing to use the account, says SearchEngines.
Previously blocked users will be able to appeal it after the entry into force of the new rules.
NIX Solutions notes that at the beginning of February, Twitter also planned the launch of long posts (with an increased number of valid characters – up to 4 thousand). Many users of the service are looking forward to this, and some believe that 4 thousand is too much, fearing inconvenience when viewing the feed, because the character limit is a hallmark of the microblogging service.