Tinder has rolled out a new "elite" plan priced at $6,000 annually (or $500 per month), aiming to enhance the dating experience for its exclusive user base.
Exclusive Membership for the "Extremely Active"
This move comes as no surprise as Tinder hinted at an exclusive membership plan for its less than 1% of "extremely active" users back in 2019.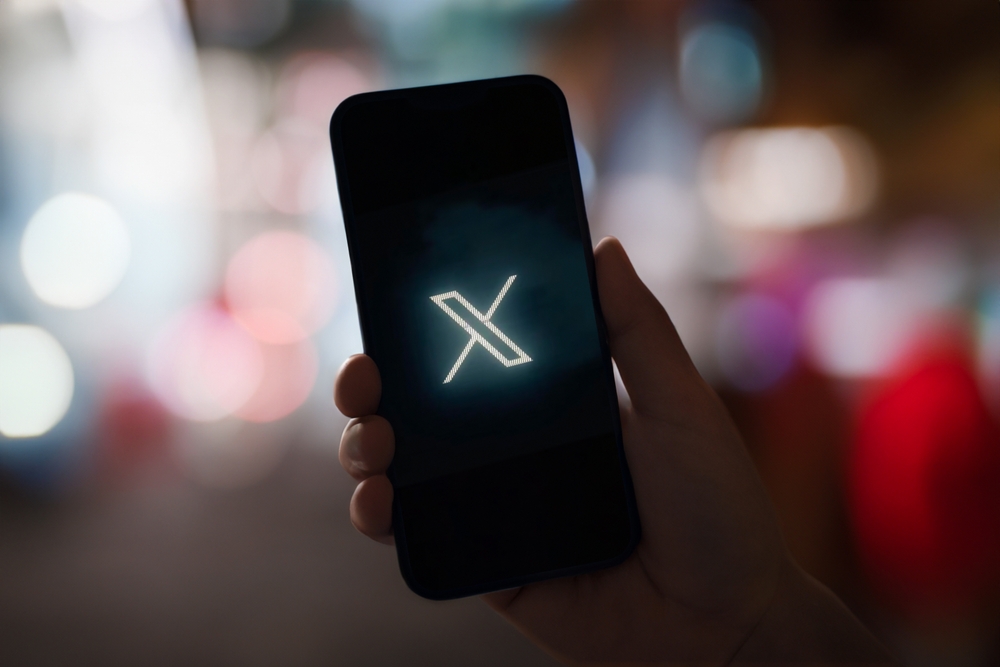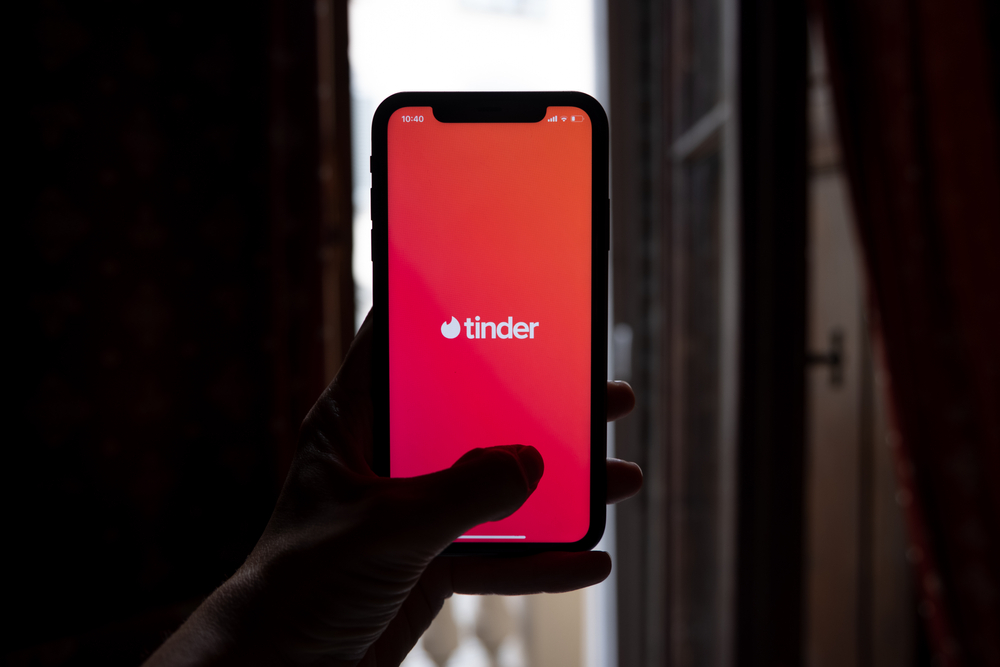 Impact on Match Group's Revenue
Match Group, the company behind Tinder, reported direct revenue of $475 million from the dating app in the second quarter of 2023, marking a 6% year-over-year increase. CEO Gary Swidler anticipates that Tinder Select could significantly contribute to the company's overall income.
Match Group's strategic move to tap into the exclusive dating market is in line with its acquisition of The League in 2022, which offers a VIP plan priced at $1,000 per week.
In addition to the Elite plan, Tinder continues to offer other subscription options, including Plus, Gold, and Platinum, at monthly prices of $20, $30, and $40, respectively, notes NIX Solutions. Each plan comes with distinct exclusive features, such as Platinum members being able to message individuals they like before matching. Of course, there's also a free version available for users.