TikTok has confirmed Stories testing: they will appear in the sidebar of the app. The stories can be viewed within 24 hours of their publication, TechCrunch reports, citing media analyst Matt Navarra.
The company hasn't announced a general launch date for the feature. It will be possible to leave comments to stories on the platform, which will be visible to other users.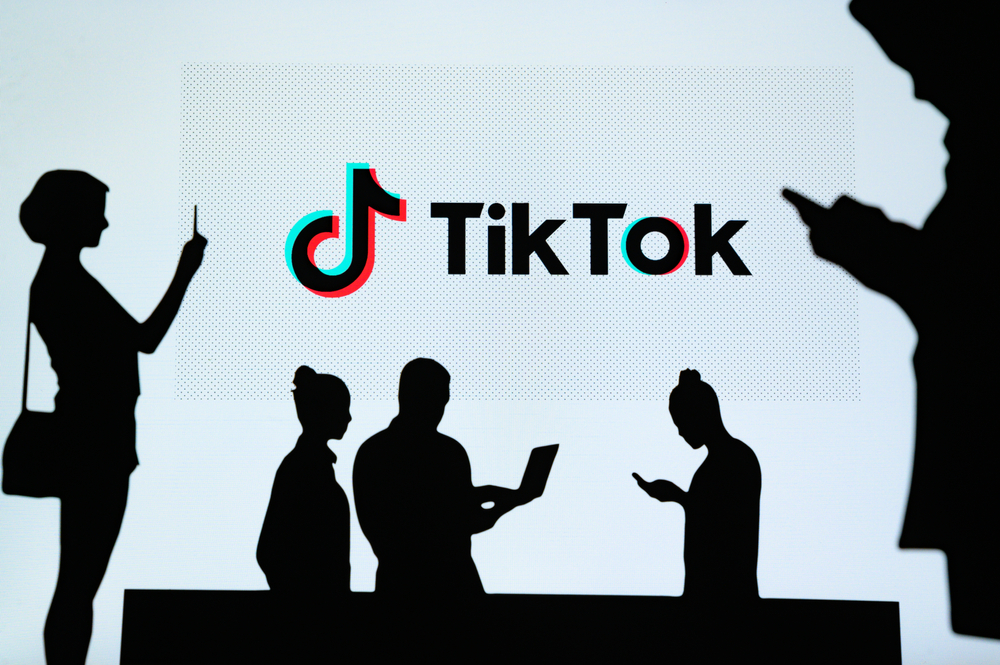 As with other social networks with a similar function, in order to see stories on TikTok, the user will have to scroll the panel and click on the avatar of the author of interest. The social network did not disclose how many users have access to Stories in pilot mode, says VC.
The company notes that the new feature will be another option in addition to existing storytelling tools such as Duets, Stitch and LIVE, it is not intended to replace them.
TikTok did not specify how long the beta testing will last or whether it will lead to a public launch. As far as is currently known, the test takes several days, not weeks or months. So far, the functionality is available in a small number of markets outside the United States in order to obtain information and feedback from TikTok users. It is quite possible that the tested functionality will not be included in the final version of the application at all, notes NIXsolutions.
The Stories feature on TikTok was discovered by social media consultant Matt Navarra, who is often one of the first to find new features in social apps. In this case, he told us that several people on a tip brought him screenshots of TikTok Stories. But initially, he said, it was unclear whether this was a prank or not.
It is worth noting that the timing of testing was chosen very suspiciously – Twitter just closed Fleets, which was a rather high-profile example of Stories on social media do not always work, despite their popularity in individual applications such as Snapchat, Instagram, Facebook, and more recently even Pinterest.
The introduction of Stories to TikTok is also a direct response from Instagram after a Facebook-owned app directly attempted to copy TikTok through the introduction of the Reels section.
Users can click the camera button on the new navigation bar on the left side of the screen to create their first story, and then use the usual tools like adding text or stickers, inserting sounds, and even using effects on their content. Like other platforms, users can record videos or upload photos. The latter allows TikTok to take advantage of users' large cameras rather than relying on video alone.
TikTok's version of Stories differs from other platforms in that it allows users to publicly comment on creators' content. These comments are public, they explain in the application, since mutual friends can see each other's comments. On another tab, you can see how many people have viewed a particular story and also see if you are following those users. If you want, you can press the button to follow people again.
TikTok stories are also short-lived and disappear after 24 hours, as explained in the app's guide.
To view the stories of other authors, you can scroll through the new sidebar and click on the author's avatar to see their content. (It almost looks like a vertical version of the "Fleets" panel on Twitter, down to the blue rings around the creators' photos).
Introducing Stories provides TikTok users who don't post regularly (or don't post at all) an easier way to get involved with TikTok's tools by moving to a more user-friendly and familiar format. It can also be a way to have a laid-back conversation with fans in between polished and edited TikTok video posts.
But it also gives TikTok a lot more ad placement options, provided the site can properly moderate the inevitable attempts to circumvent the community recommendations that so often result from running ad campaigns.
TikTok declined to say in which markets TikTok Stories can be tried out. However, the screenshots show that the function is described in English and on Android phones.
While Stories may have flopped on Twitter, the platform isn't as focused on creativity and visuals as TikTok, whose team believes in exploring any creative tool that allows its users to express themselves – be it videos, live streams, collaborations with other users, or the same short self-destructive content content.