TikTok is the most downloaded app in the world. This is reported by the analyst firm Nikkei.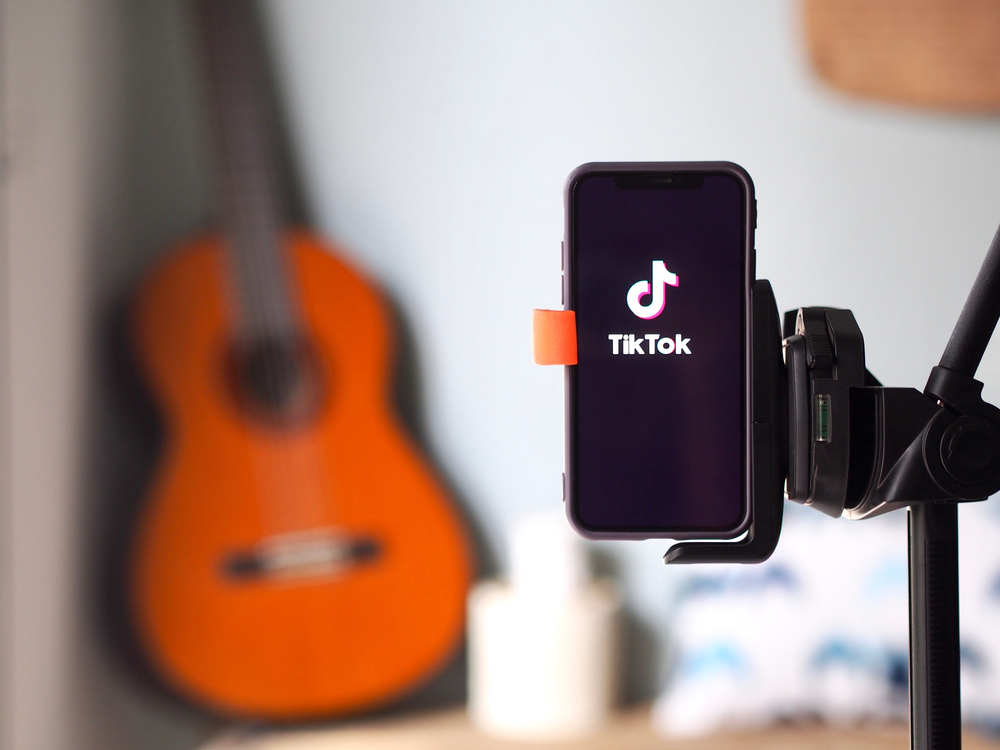 The short video app has surpassed Facebook, Instagram and WhatsApp. Until 2021, Facebook was in the lead, with TikTok overtaking it thanks to the rapid growth in popularity among Gen Z, says iGuides.
In 2021, the pressure on Chinese social media has eased. US President Joe Biden signed a decree to lift restrictions on TikTok and WeChat. Prior to that, sanctions against them were imposed under the ex-President of the United States, Donald Trump.
Nikkei adds that the pandemic has boosted TikTok's popularity. People were locked up, and they had more free time, and artists canceled concerts, and they needed to keep the audience. The solution to both problems was a short video platform.
NIXsolutions adds that other major platforms have started to emulate TikTok. Instagram Reels and YouTube Shorts are alternatives to short videos from this service.