TikTok recently introduced a new filtering system that will prevent users between the ages of 13 and 17 from viewing some adult content as part of the company's efforts to create a safe online environment for minors and children.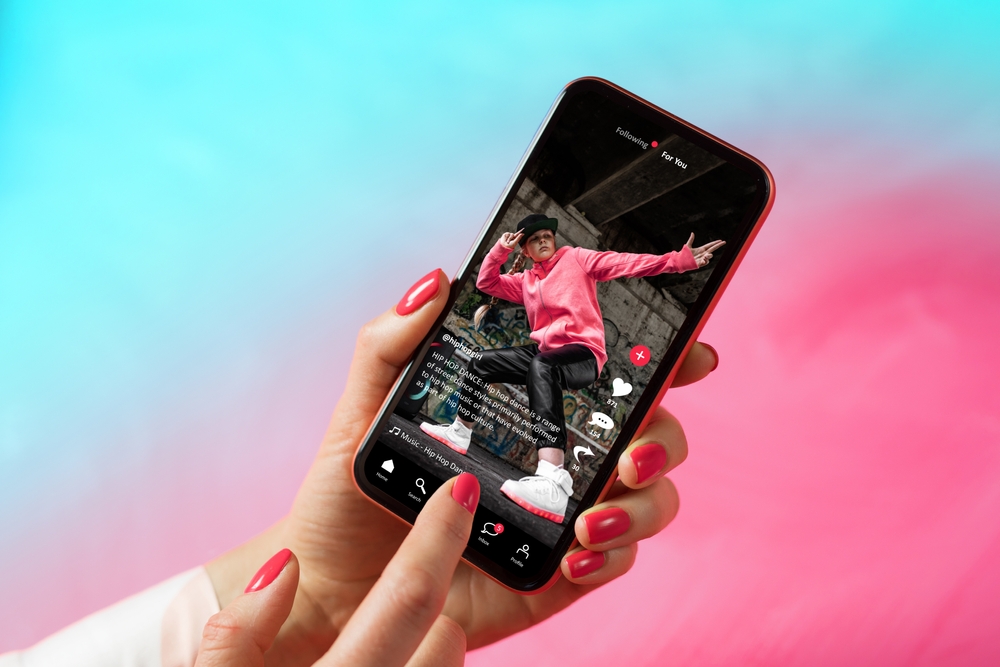 The platform already has restrictions on adult content in the app, but this new filter will look for videos with difficult themes intended for mature audiences and remove them from the For You page of underage users, says MMR.
The new Content Levels regulation will filter videos and assign maturity points to those it deems inappropriate. The system will continue to evolve over time, eventually offering filtering options for everyone. TikTok plans to eventually start rating its videos in the same way as movies.
NIX Solutions adds that adults on the platform will soon have more control, as they'll be able to block certain hashtags and keywords from their For You and Follows pages. The days of being bombarded with repetitive content will soon be over, as this new system allows people to block content they're bored with or aren't interested in.
TikTok used the example of a vegan viewer blocking dairy and meat recipes. This will change the way people interact with TikTok, possibly making it a more enjoyable place for everyone.