Reports have emerged online regarding TikTok's testing of the ability to upload 15-minute videos. A representative from the video service confirmed this development to TechCrunch on Monday. The company revealed that the new extended video upload limit is currently being tested in select regions with a limited user group. As of now, videos on TikTok are limited to a maximum length of 10 minutes.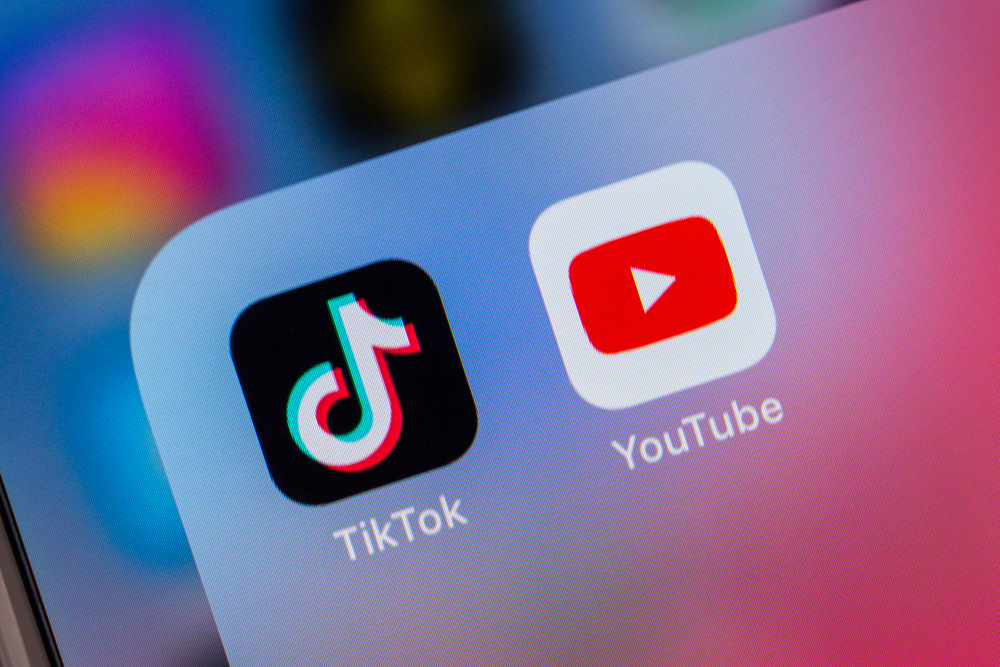 TikTok's Evolution from Short to Long-Form
TikTok initially gained popularity as a platform for sharing short, 15-second videos. Over time, the video service expanded its video length allowance, first to 60 seconds, then three minutes, and finally, in February 2022, to 10 minutes. This transition has brought TikTok closer in resemblance to YouTube.
Empowering Content Creators
The introduction of longer video support on TikTok offers content creators increased flexibility and power when sharing content such as cooking recipes, educational materials, comedy clips, and more. Presently, videos exceeding 10 minutes in length must be divided into multiple parts for posting. With the extended time limit, this segmentation will no longer be necessary.
TikTok vs. YouTube
This change places TikTok in more direct competition with YouTube, notes NIX Solutions. Traditionally, TikTok was associated with short-form content, while YouTube was known for long-form videos. However, in recent years, the distinctions between the two platforms have blurred, as TikTok accommodates longer videos and YouTube explores shorter formats. Additionally, TikTok's experimentation with horizontal full-screen mode represents a further incursion into YouTube's territory.