This week in app updates, Apple introduced a new journaling feature in its Notes app, Twitter made changes to its verification process, and Snap held its annual Snap Summit.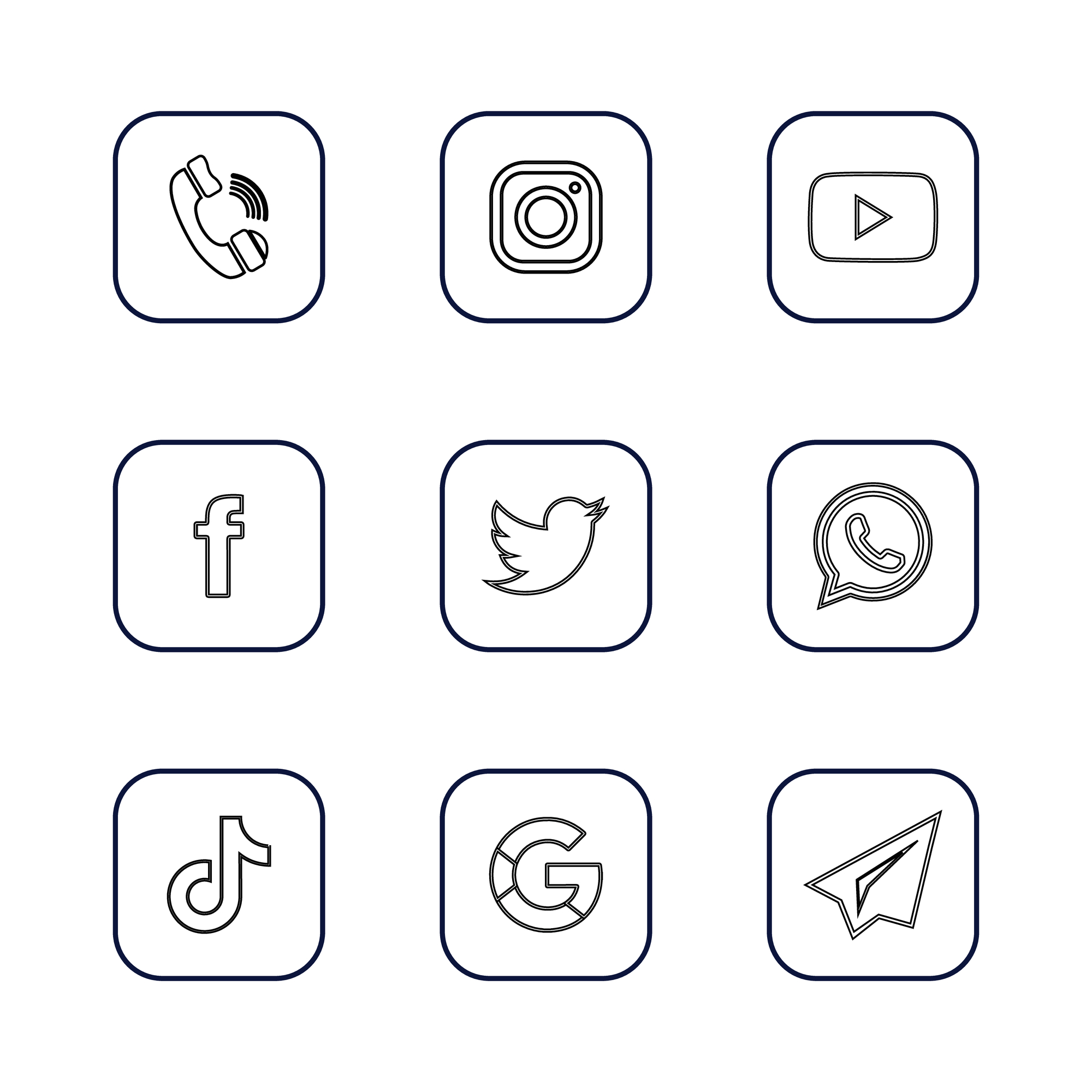 Apple's New Journaling Feature:
Apple's Notes app now includes a journaling feature that allows users to write daily entries and add photos, videos, and location data. The feature also includes a prompt to reflect on the day and track mood. While the feature is a welcomed addition for some, it has been criticized for "Sherlocking" third-party journaling apps that already offer similar features.
Twitter's Verification Changes:
Twitter is revamping its verification process by removing the blue checkmark from some accounts that no longer meet its criteria. The platform will also introduce a new "trusted sources" verification system that will verify accounts of individuals and organizations that are considered trustworthy sources of information.
Snap Summit Highlights:
Snap held its annual Snap Summit this week, highlighting new features and updates for its Snapchat and Spectacles products. The updates include new camera filters, a "Spotlight" feature for discovering new content, and an augmented reality platform for creating 3D experiences.
This week brought several app updates and changes, including Apple's new journaling feature, Twitter's verification changes, and Snap's product updates from the Snap Summit, concludes NIXsolutions. These updates showcase the continued evolution and innovation of the app industry.