Audio streaming giant Spotify is currently in the process of testing the removal of a feature that displays song lyrics on mobile devices. This potential change raises concerns among users who may be reluctant to subscribe to a paid plan in its absence.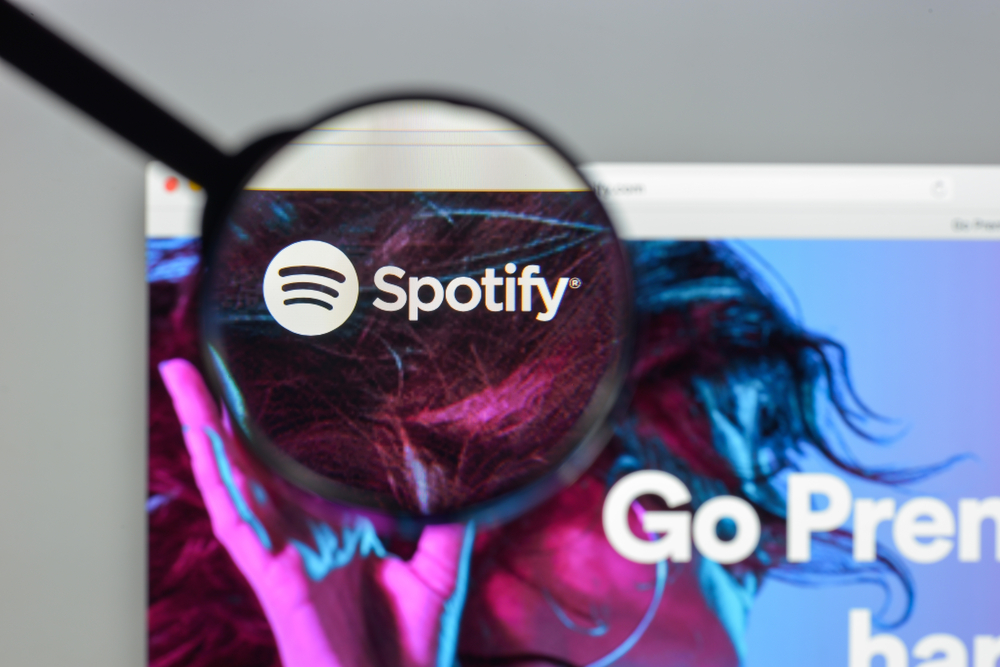 "Enjoy texts on Premium" Prompts Upgrades
Previously, Spotify users enjoyed the convenience of viewing live lyrics while listening to certain songs, akin to a karaoke experience. However, some users have reported encountering a message urging them to "Enjoy texts on Premium" as an invitation to upgrade to a paid subscription.
Exploring Paid-Plan Integration for Innovative Features
In addition to the song lyrics feature, Spotify is also evaluating the migration of other functionalities to its paid plans. Among these is the AI DJ feature, which emulates a personalized DJ by suggesting playlists interspersed with AI-generated voice breaks.
A Word from Spotify
A representative from Spotify clarified their current stance in a conversation with The Verge, emphasizing that they are merely "testing" these innovations at the moment. The ultimate decision on whether to implement these changes widely or abandon them will be based on the results of these tests.
Spotify's Expansive Reach
Spotify, renowned for its extensive music library, has solidified its position as one of the leading music streaming platforms, concludes NIXSolutions. In its second-quarter earnings report for 2023, Spotify reported a 27% growth in monthly active users, reaching 551 million, and a 17% year-over-year increase in subscribers, totaling 220 million in April and June. Notably, approximately 60% of Spotify's user base opts for the free plan.