In honor of International Podcast Day, celebrated on September 30, Spotify highlights its podcast achievements and new user-friendly features.
Spotify's Podcast Milestones
Spotify now boasts over 100 million regular podcast listeners, a tenfold increase since 2019. In the past four years, more than half a billion people have tuned in to at least one podcast on the platform. With over 5 million podcast shows available, Spotify caters to audiences in more than 170 countries.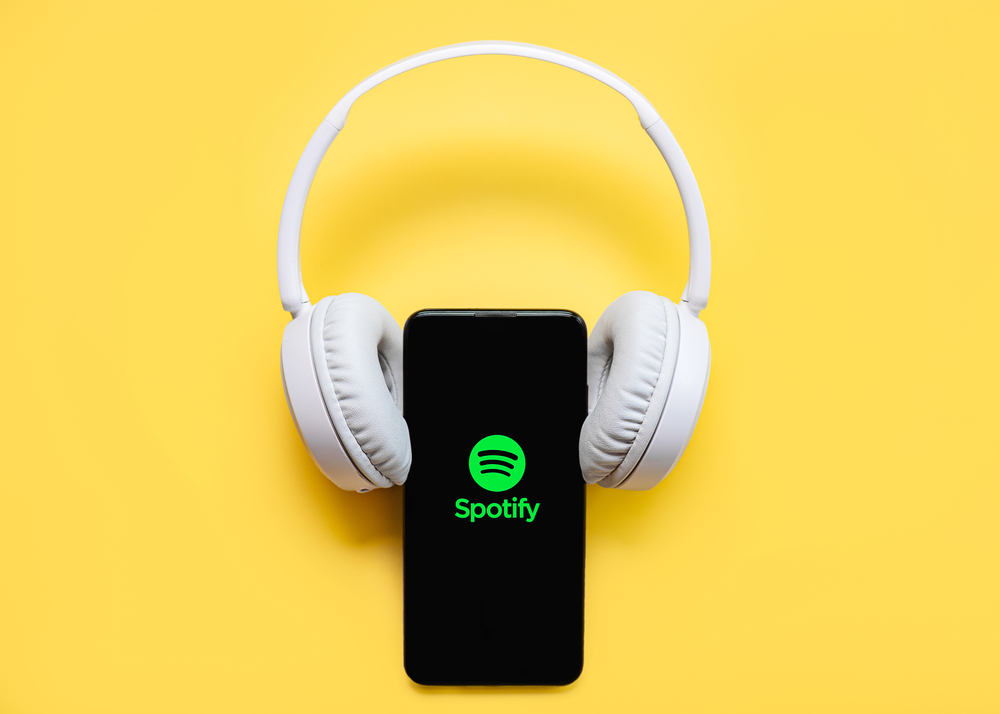 Enhancing the Podcast Experience
To enhance the convenience of podcast listening, Spotify introduces several innovative features. Notably, transcripts of episodes are automatically generated, synchronized with the audio, and can be displayed in full-screen mode. Over the next few weeks, Spotify plans to add transcripts to millions of episodes.
The platform also introduces the ability to break podcasts into chapters, providing a comprehensive list of sections for each episode, adds NIX Solutions. Furthermore, users can access detailed information about episodes before listening by selecting the "About" tab, which includes descriptions, images, and recommendations from creators. Additionally, Spotify will recommend similar podcast shows in a dedicated tab.
These developments aim to make podcast listening more accessible and enjoyable for Spotify's growing audience.