New features and updates of social networks and instant messengers in October.
Twitter
The biggest change was the ability to edit tweets, but the feature is not available to all users and is still in a test version.
Also, the social network system is now able to automatically recognize faces in images attached to tweets, and offers to tag people with tags.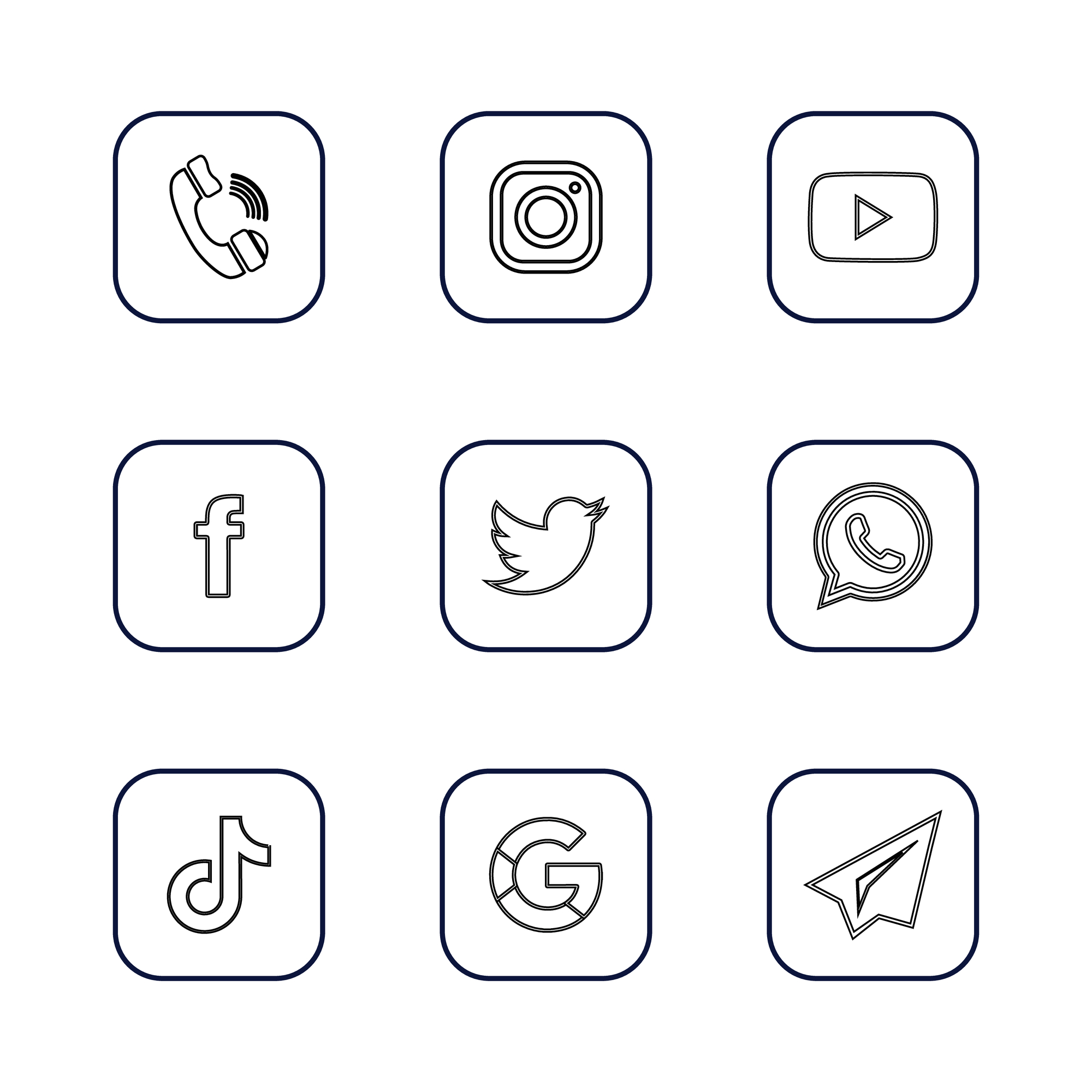 The ability to attach multiple media types to a single tweet was added. For example, combining a GIF with an image.
A new view counter for tweets is being tested.
YouTube
YouTube will ask for feedback about subtitles. The platform will prompt users to check the inaccuracy in subtitles (so far only in English and for desktop) and make their own changes. All comments made are sent to YouTube, but they will not be visible to the author of the video.
4K YouTube video may only be available in Premium. Screenshots of the mobile version appeared on the Internet, where you can see that viewing is available only by subscription.
YouTube will allow you to choose a unique alias – like @name for content authors. With this feature, it will be easier for creators and viewers to find each other. Also, the nickname can be used when mentioning the channel. When the feature becomes available, the user will receive an email and a notification in YouTube Studio.
WhatsApp
It will now be possible to put reactions on stories. Just like on Instagram.
You can now add up to 1024 participants to group chats. This is more than twice as much as before, but still less than Telegram (supporting up to 200,000 members). The increased chat limit is already available for some users of the new Android and iOS beta.
TikTok
TikTok adds new editing tools for videos, sounds, images and text. Videos can be stitched, trimmed and divided into parts. There are new options – "picture in picture"/"video in video", it will also be possible to rotate and zoom in/out of individual clips in the video. Simplified the process of editing and setting the duration of the text in the video. The pace of the video can be speeded up or slowed down.
Photo Mode has been added, a new feature that will allow users to share photo carousels – photos will automatically play one after the other.
Instagram
For some users, the ability to add multiple links in the profile description has been opened.
The Direct received an upgrade – it will be possible to make a delayed message or send it without sound.
A "group profiles" feature is being tested, which allows multiple users to work together and share content.
Facebook
Facebook team is testing new feed settings – you can manually select which posts you want to see more often. This is how the AI ​​system of the social network is pumped, notes NIXSolutions.
Added "Show more" and "Show less" buttons to the posts of people and communities with which the user is associated, as well as to the recommended posts. This will increase the rating of posts and recommendations. The choice made will affect the posts the user sees over the next 60 days.
Also, settings that will allow you to choose how much content the user wants to see in the feed from friends and family, groups and public pages and faces is being tested. For example, you can choose "normal amount" of posts from friends and family, and "less" posts from people you follow.