Reels short videos on Instagram account for 17.6 million hours watched daily, this is only 8.9% of TikTok.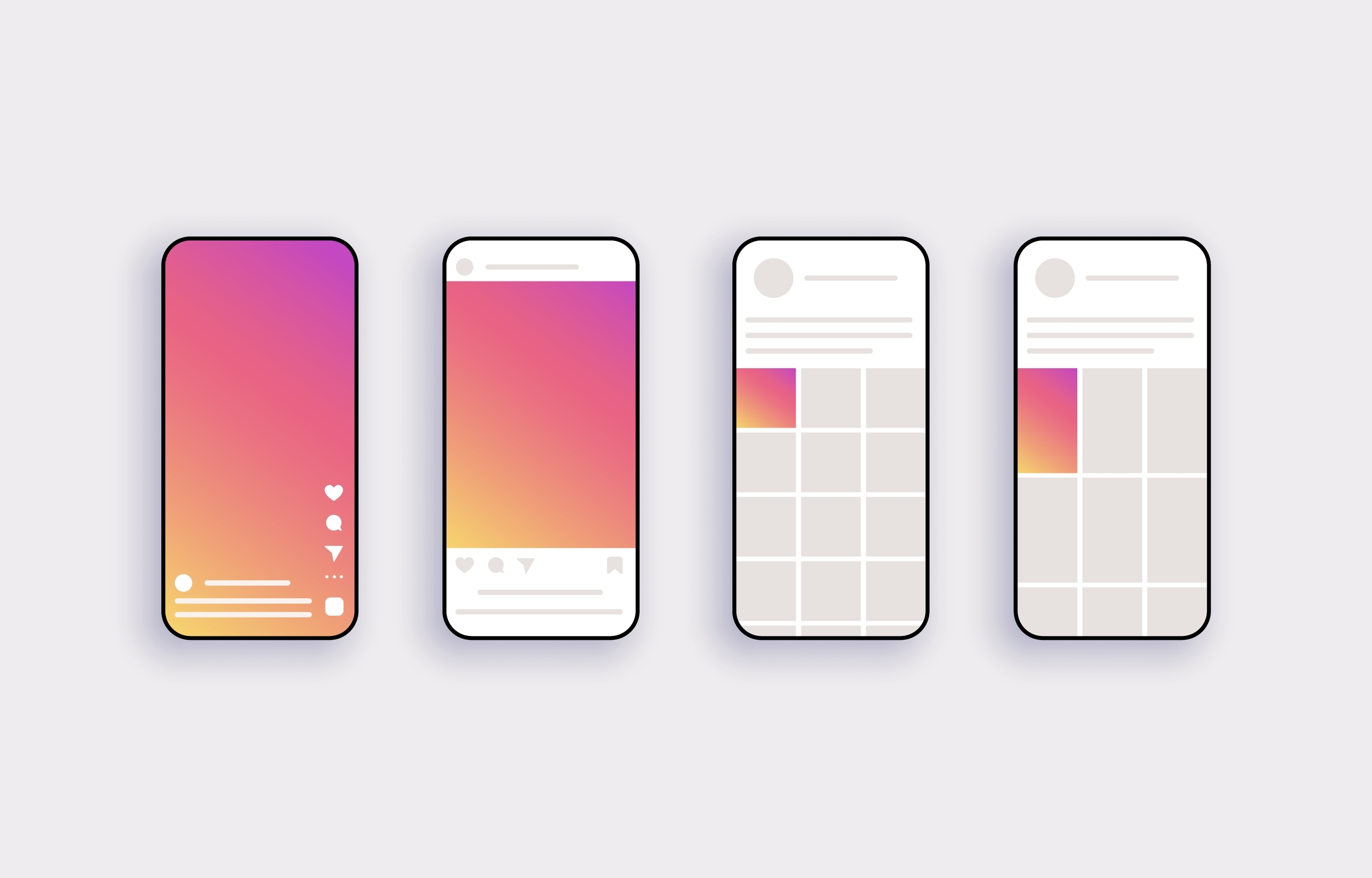 The Wall Street Journal has obtained access to internal Meta documents that report that user interest in Reels is declining. A month before the publication of the document, the indicator decreased by 13.6%. Also, the majority of app users are "not involved in the content at all."
The authors of the video are not very interested in the format. For example, in the US, Reels videos are published by about 11 million authors, and only 2.3 million of them create videos daily, says Devby. 30% of the videos posted on Reels are made on another platform, most often on TikTok.
NIX Solutions notes that Meta's algorithms lower the ratings of such videos and show them to a smaller audience. At the same time, videos from other sites are actively spreading and gaining popularity.