Analysts of the Recurly platform have calculated what percentage of free trial access to the product is later converted into sales. Top conversion rates for Business & Professional Services (39.5%), Digital Media & Entertainment (38.6%) and Software (32.9%), study report says .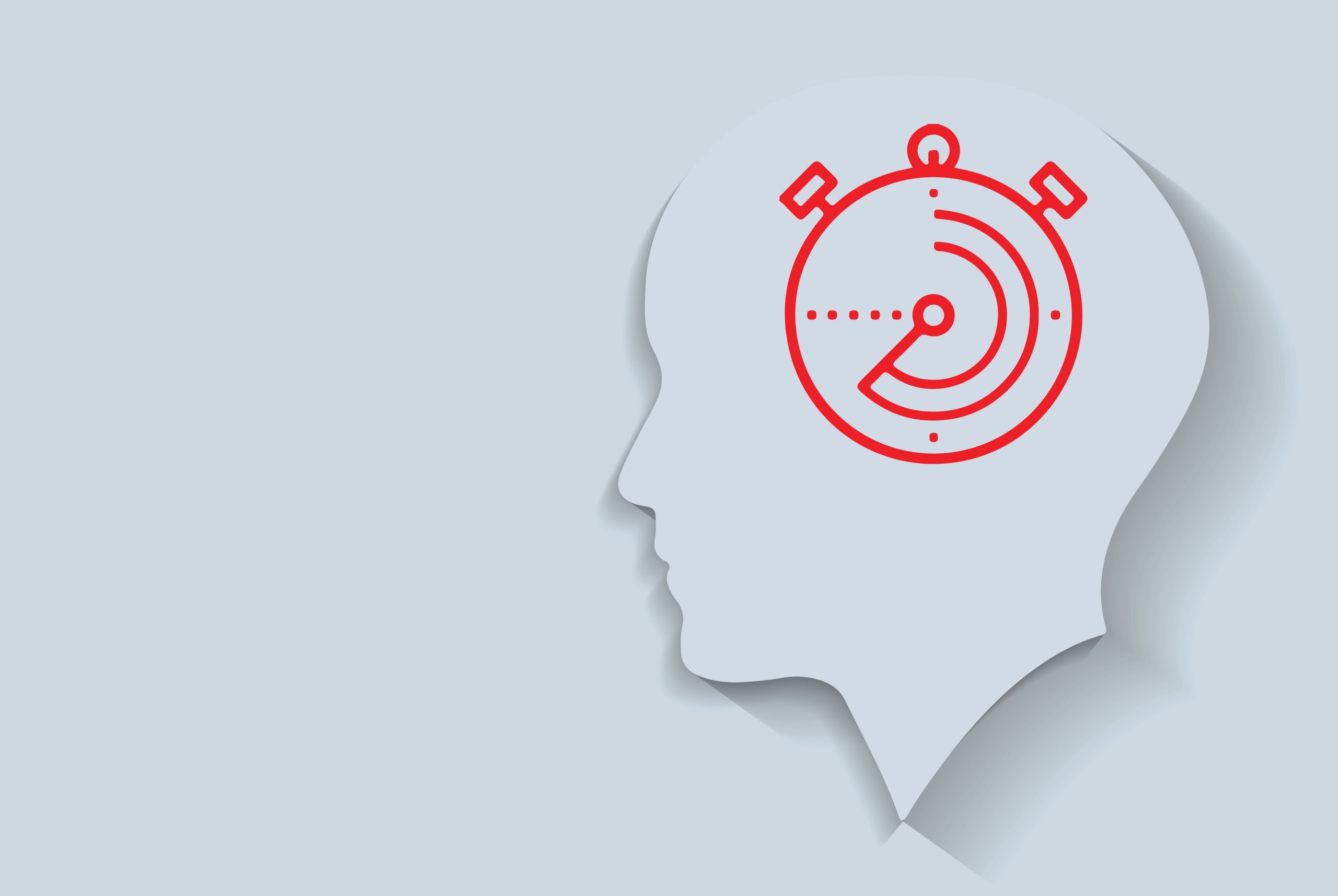 Category data
Businesses in the Education and Retail categories have one of the lowest average conversion rates, with a quarter of sellers having less than 2%.
The researchers explained the dependence of the conversion rate on topics. For example, users who sign up for trial access to products from the Digital Media and Entertainment category already know what to expect from the trial period: for example, they want access to specific shows and movies.
The low performance in the Education segment is due to the fact that many subscribers want access to certain educational courses or products; they are not interested in additional offers of the trial period.
The average number of days of the trial period for the entire business of all industries is about 16 days, notes NIXSolutions. The following categories became leaders in the duration of trial access:
"Retail" – almost 29 days,
"Software" – 21 days,
"Business and professional services" – 19.5 days.
Category data
The researchers also noticed that if the service, when connecting a trial access, requires you to specify a payment method, fewer users subscribe to the product.