A team from research agency Qonsent conducted a survey of consumers and found that almost all (94%) of them want to control the information they share with companies. The survey involved 1,000 consumers and another 125 marketers. The results are published on the Qonsent website.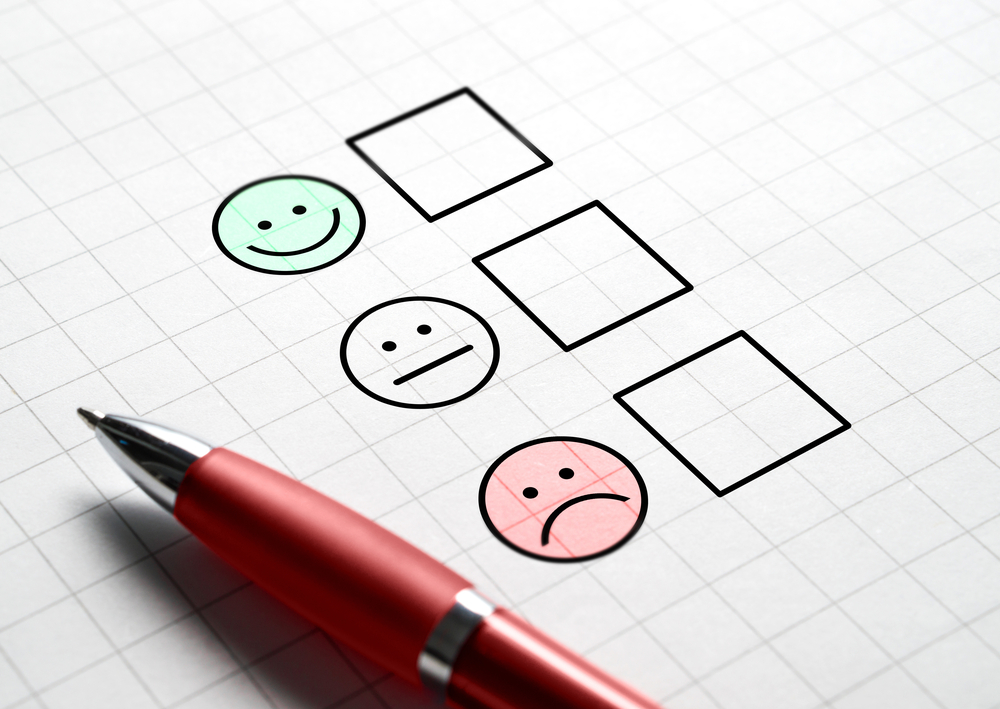 People are aware that the collection of personal data helps companies improve their services, but they still worry about the safety of data and prefer brands with a transparent policy, notes NIX Solutions.
Key findings of the survey:
for 94% of consumers it is important to personally control what information about themselves they transfer to the company, and to know how it uses it;
half (51%) said that control over the transfer of personal data makes them feel safer;
84% of consumers are more willing to share personal information with brands that have a transparent data policy;
for 77% of consumers, transparent data practices influence their purchase decision. Almost half (47%) of users try to buy from companies with clear data policies, and 30% already buy only from those who demonstrate transparency.
Marketers answered questions about how data security concerns affect advertising strategies.
85% of marketers believe that the profitability of advertising expenses directly depends on consumer confidence and transparency of all processes;
88% of marketers are worried that new, stricter rules for protecting personal data may soon be introduced;
78% of marketers believe that possible changes in data protection legislation will negatively affect consumer engagement and personalization of offers.