Google has outlined the commitments that it intends to follow when working on projects under the Privacy Sandbox initiative.
The Privacy Sandbox is a Google initiative to develop new advertising tools with a focus on protecting privacy.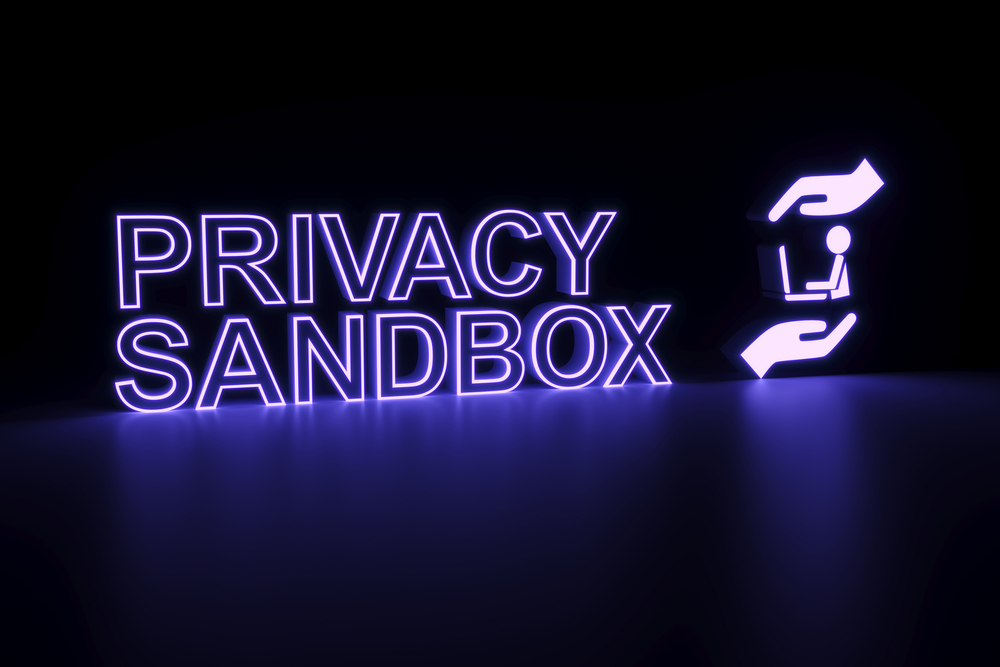 The commitments listed by Google are the result of many hours of discussion with the UK Competition and Markets Authority (CMA) and the web community. They show how the company plans to develop and implement Privacy Sandbox offerings and process user data in the future.
The CMA is now bringing these commitments to the table for feedback from the ad industry. If they are accepted, then Google will apply them around the world.
At the moment, these obligations include the following points:
Consultation and collaboration – open dialogue with regulators and industry representatives.
No data benefits for Google advertising services. The company reiterated that it will not develop alternative user tracking solutions if cookies are abandoned.
No preference for your own products. Google will play by the same rules as the rest of the industry.


"We understand that our plans will be carefully scrutinized, so we will continue to interact with other regulators, industry partners and privacy experts," added Google.
NIX Solutions reminds that Google officially launched the Privacy Sandbox initiative in January this year. In March, the company answered advertisers' questions about the project.
One of the main projects under the Privacy Sandbox is a new targeting method called Federated Cohort Learning (FLoC). Google began testing this technology in Chrome in March. At the same time, other major browsers refused to implement it: some were categorically opposed (DuckDuckGo, Vivaldi, Brave), while others took a wait-and-see attitude (Opera, Firefox, Edge, Safari).