Recently, Google officially introduced the latest search technology MUM, which will allow you to respond much more efficiently and faster to complex queries from users.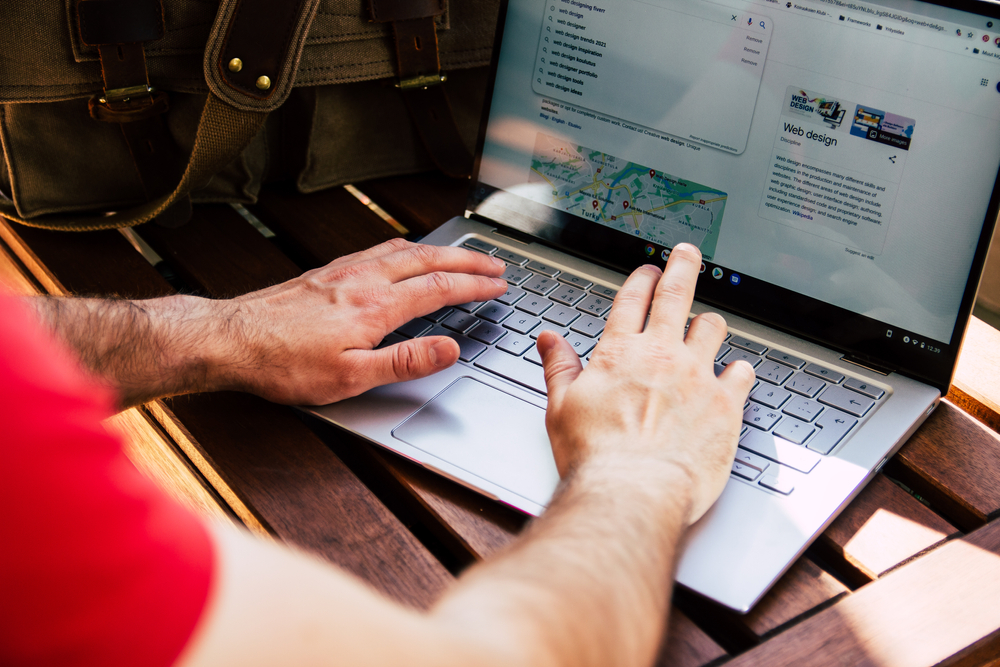 As part of the official presentation of the MUM technology, Google representatives announced that the functions and improvements based on it will appear in the corporation's products "in the coming months and years."
In this regard, many in the industry questioned whether Google will announce the full-scale implementation of MUM technology in the work of the world's leading search engine.
The answer was given by a senior Google employee Danny Sullivan and sounded like this:
"Yes, as with the full-scale launch of BERT technology, I am confident that we will report it."
NIX Solutions notes that Google's MUM search technology  is based on the architecture of transformers, but it is much more powerful (1000 times) and is able to perform much more efficiently simultaneously several tasks necessary for providing users with the most relevant search results.
According to the Google development team, the full-scale implementation of MUM technology in the work of a search engine will make interaction with it much closer to natural human communication.
To date, MUM technology is being successfully tested internally by Google specialists.