Today, Microsoft announced a decrease in the service fee for the Windows Store from 30% to 12%, says ITC. The new rate will be effective from August 1, 2021 and will allow game developers to receive 88% of revenue from sales of games in the company's online store. Matt Bootie, head of Xbox Game Studios, wrote in a column about reducing fees in the context of the development of the Xbox ecosystem on PC.
"For users to get great games, we need developers, and we want them to be successful on our platforms. Today we're announcing an update to the Microsoft Store Terms of Service for PC Developers. As part of our commitment to empowering every PC game creator, we are increasing the share of developers in net revenue from Microsoft Store sales from 70% to 88% effective August 1. A net, unlimited revenue share means that developers can bring even more games to a huge number of users and increase their commercial success. "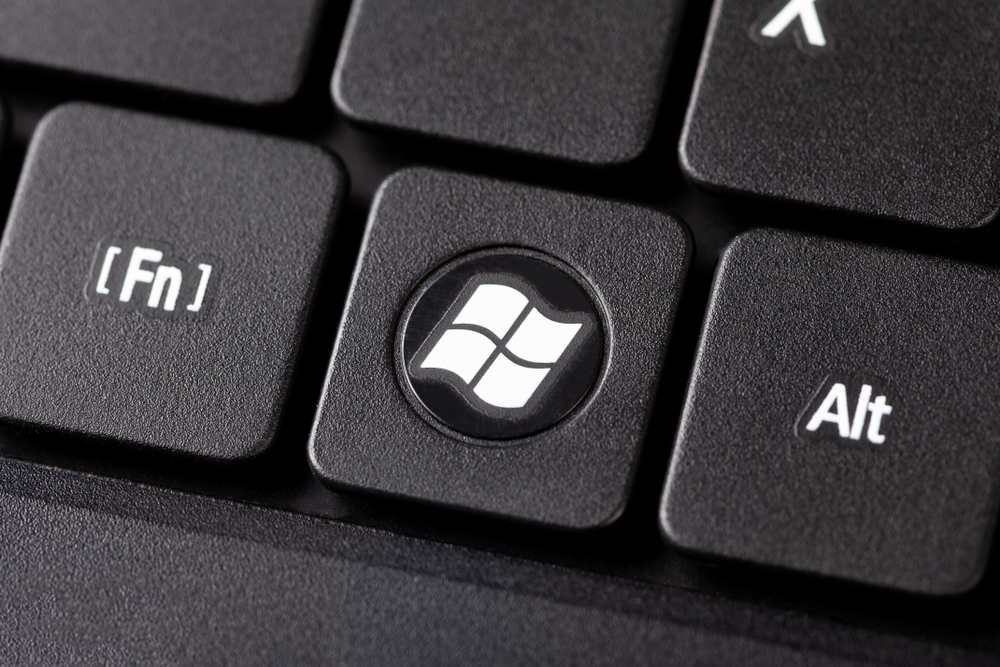 These changes will only affect PC games, not Xbox games on the Microsoft Store. And although the company did not begin to explain this point separately, it is probably connected with radically different business models. It is common knowledge that Microsoft, Sony and Nintendo sell consoles in the negative (retail price is lower than the cost of manufacturing the device), and offer discounts precisely due to this 30 percent commission on sales of games and content.
With a new, fairer revenue sharing scheme, Microsoft has caught up with Epic Games and has put Valve in a tough spot with its progressive scale. It still charges 30% of sales on its Steam store, then drops to 25/20% when the game goes live. more than 10/50 million dollars.
Despite high commissions, Steam continues to be the most popular gaming platform among developers. However, many consider the 30% rate to be unfair. Recently, the organizers of the GDC conference conducted a survey among more than 3000 developers and only 3% of them consider the 30% commission of digital stores justified.
Right now, Microsoft is working on a major functional update of its services on the PC, including the Xbox Game Bar. They promise to increase the download speed, increase the reliability of using platforms.
At the same time, Matt Bootie made an announcement on Halo Infinite: the game will receive crossplay between Xbox One, Xbox Series X | S and PC. It will be possible to transfer not only progress, but also customizations in multiplayer between platforms.
Earlier it was reported that Microsoft as part of the upcoming Windows 10 update "Sun Valley" (21H1) plans to restart the app store for Windows 10. The developers will allegedly be allowed not to "pack" programs in special containers and use third-party payment systems.
NIX Solutions notes that Microsoft announced the reduction of the Windows Store commission in this specific moment – just before the court hearing in the case of Epic Games and Apple (May 3). In addition, the European Union is expected to indict Apple for antitrust violations in an App Store investigation.