Microsoft is gearing up for an event to unveil its plans for integrating artificial intelligence into its ecosystem, spanning Windows, Microsoft 365 services, Surface devices, and numerous other products. This strategic move is detailed in an internal Microsoft document, as reported by The Verge.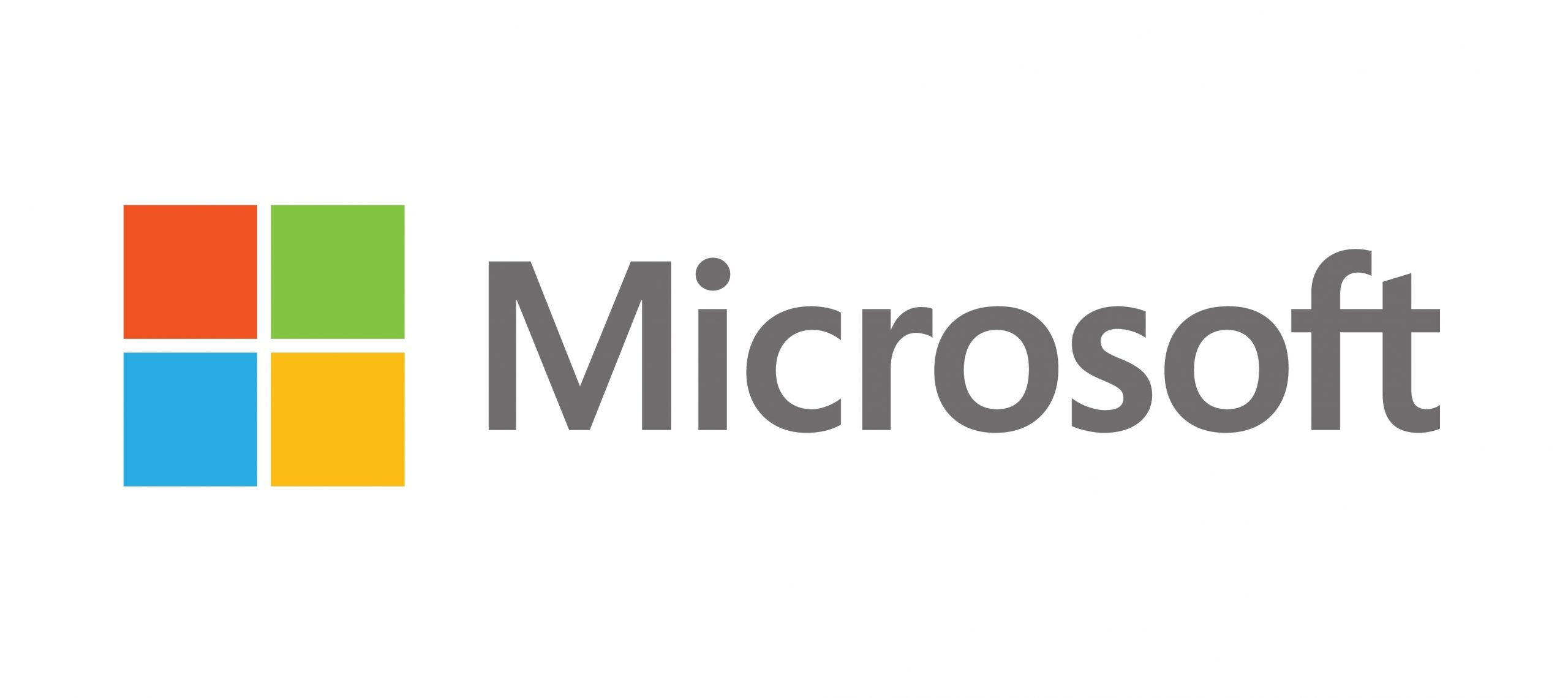 Partnering with OpenAI
At the heart of this "special event" lies Microsoft's collaboration with OpenAI, representing just the initial phase of the company's vision for AI-powered core products. Yusuf Mehdi, Microsoft's head of consumer marketing, emphasized, "We've brought this incredible technology to Edge and Bing, Microsoft 365, and, of course, Windows Copilot—everything from new Windows PCs from Surface to our valued OEM partners." The next steps in this exciting journey will be unveiled at the upcoming event in New York.
Elevating the Role of Microsoft Surface
A pivotal role in this new strategy is attributed to the Microsoft Surface division, with the goal of fundamentally transforming how devices and systems function. Microsoft has already shared its plans with select partners, who have expressed tremendous enthusiasm. Rumors suggest that the event may showcase the Surface Laptop Studio 2, equipped with an NPU (AI coprocessor) developed by Microsoft to accelerate AI algorithm processing. The strategic vision is for OEMs to launch laptops featuring this AI accelerator, adds NIX Solutions.
Yusuf Mehdi concludes his message to Microsoft employees with a call for unity following the departure of Panos Panay, the former head of Windows and Surface. He underscores the importance of close collaboration across various divisions to achieve the company's AI-related objectives.