Several years ago, Meta, the parent company of Facebook, acquired Giphy, the popular GIF search engine. However, Meta did not take any significant actions with the product, which went largely unnoticed by most people.
But finally, the company has decided that it's time to let it go. This week, Giphy was sold to Shutterstock, a move that may bring more value to the project and its users.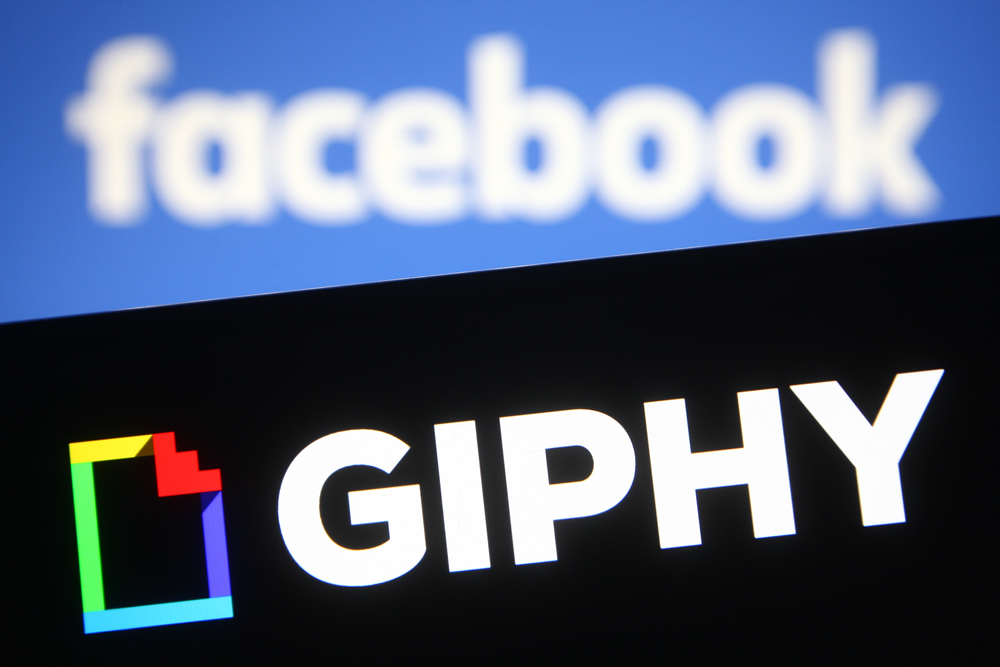 Declining Usage and Uncertain Future
One intriguing aspect is the price Meta paid for Giphy compared to what they received. Meta acquired the project for $315 million, but sold it for just $53 million – a significantly lower amount, approximately six times less.
Considering the direction Giphy is heading, there's a possibility that it may disappear as a standalone service and become part of the Shutterstock platform. This raises the question: is Giphy even being used?
Looking at the download numbers, the answer is discouraging. In 2021, Giphy was being downloaded approximately 200,000 times per week. However, these numbers declined to 180,000, then 160,000 within a few weeks. By the end of 2021, according to AppFigures estimates, Giphy's weekly downloads averaged around 110,000.
The year 2022 also proved unfavorable for Giphy, with weekly downloads dropping to 80,000. And in 2023, the situation worsened even further, with weekly downloads falling to around 60,000 in April. This represents a 70% drop from its peak.
So, the answer to whether Giphy is being used is affirmative, but growth has completely stagnated, and within a year or so, it may simply disappear.
This is why Meta was forced to let go of it, even at a substantial loss.
Integration with Other Platforms
However, it's worth considering that Giphy is already integrated into numerous services, such as Slack. In this case, another question arises: are app downloads truly indicative? The answer is clear – while absolute download numbers may not hold much significance, the trend certainly does. And it shows that Giphy's success is long gone.
Shutterstock's Content Strategy
Therefore, this acquisition is likely more about content than products. Shutterstock, a company specializing in selling stock photos and artwork, aims to solidify its position as a data owner that can be utilized for training artificial intelligence. In the long run, this seems like a promising bet.
The Potential of AI-Generated GIFs
Furthermore, we can expect the emergence of AI-generated GIFs in the near future, notes NIXSolutions. While this may diminish their novelty, it remains to be seen how it will unfold.