While social media has its pros, there are also countless downsides to spending too much time in the news feed. Sometimes we forget and lose track of time, but sometimes we just prefer to keep scrolling, even though we know we should probably be doing something else.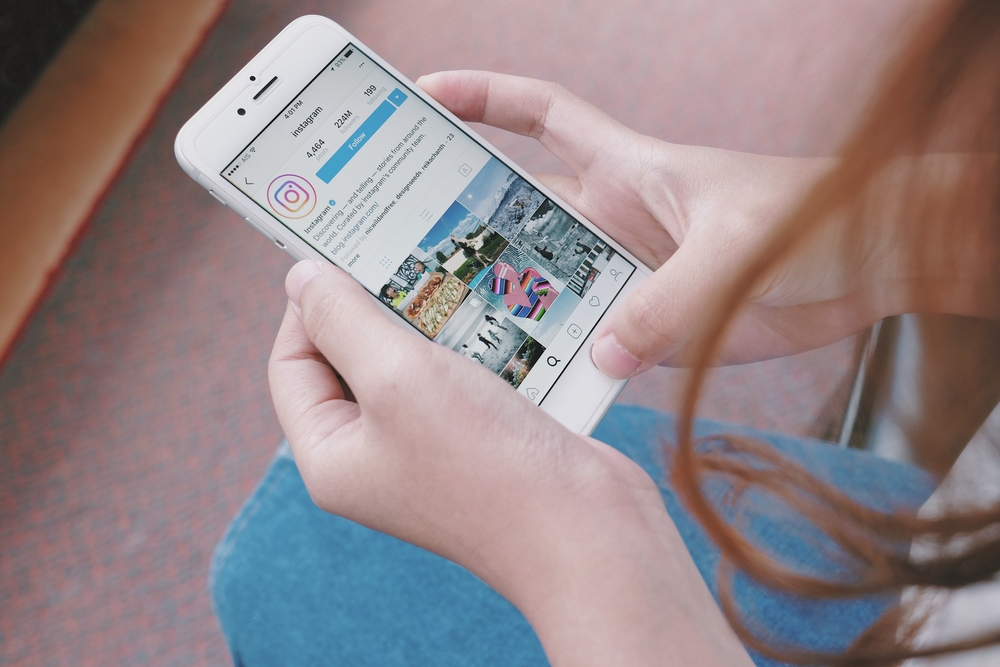 Instagram's new Take A Break feature is designed to make self-moderation easier. The head of Instagram, Adam Mosseri, noted that the new tool will be able to remind users to take a break after they have spent a certain amount of time browsing content in the application.
The break can be from 10 to 30 minutes and can be changed depending on the wishes of the user. After the set time has passed, the application will remind users to take a break or turn off the phone altogether.
NIX Solutions notes that Take a Break is currently undergoing testing and users who are part of the beta group will soon see an offer to choose their time. Mosseri says the feature will launch more widely "sometime in December."