Instagram has finally launched a feature that allows you to add any Reels to your profile grid. Including if you forgot to add Reels to the profile grid when posting or removed from the main page.
Now, we know how the new function works and how it can be used.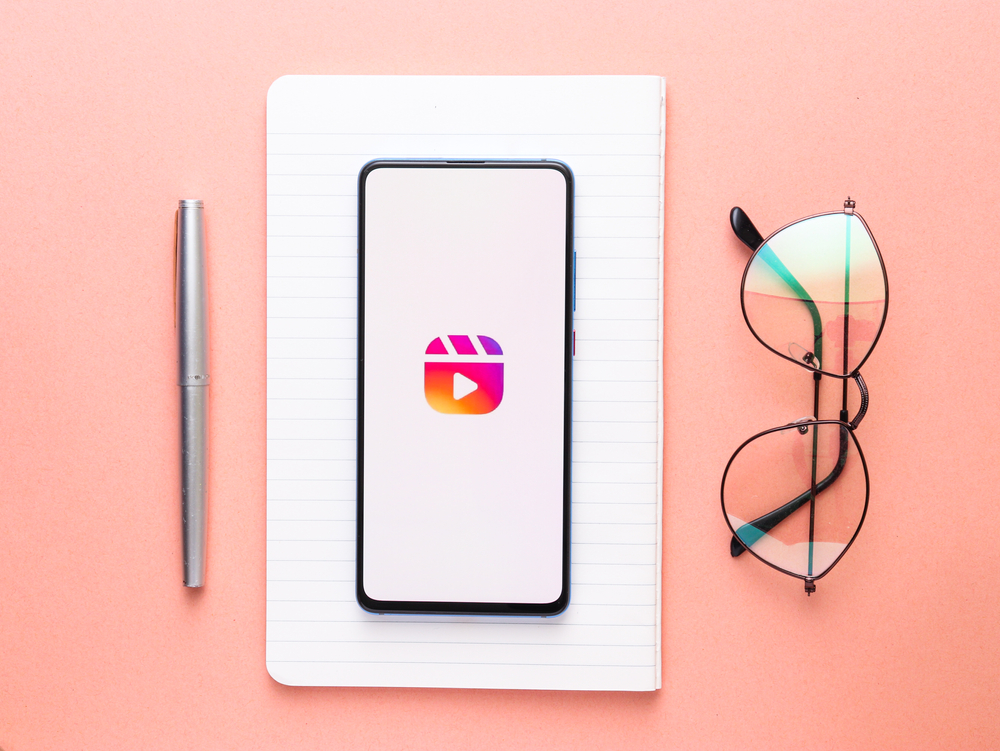 How to Add/Return Reels to the Profile Grid
The new option will be useful if you forgot to check the "Add to profile grid" option when publishing Reels or if you want to return Reels to the profile grid after deletion. Let's see how it works.
Step 1. Open the Reels you want to add to the profile grid and click on the three dots on the right to bring up the menu. Select "Settings".
Step 2. Next, click "Add to Profile Grid".
After that, the video will appear on the main page of the account. Please note that the reels will be published as the last post, but will not appear in the feed of your subscribers, says Postium.
in case you want to remove Reels from the Profile Grid, open the video, tap the three dots, and select "Remove from Profile Grid" from the menu.
The new feature will be useful for those who want to more interestingly sort the content in their account, swap Reels videos in places, and more.
NIX Solutions reminds that previously, Instagram introduced the ability to add music to posts.