Instagram introduced a new feature – search for places and companies on the map. Now, companies that are on the social network can be found on the map right in the application, as well as see additional information on them.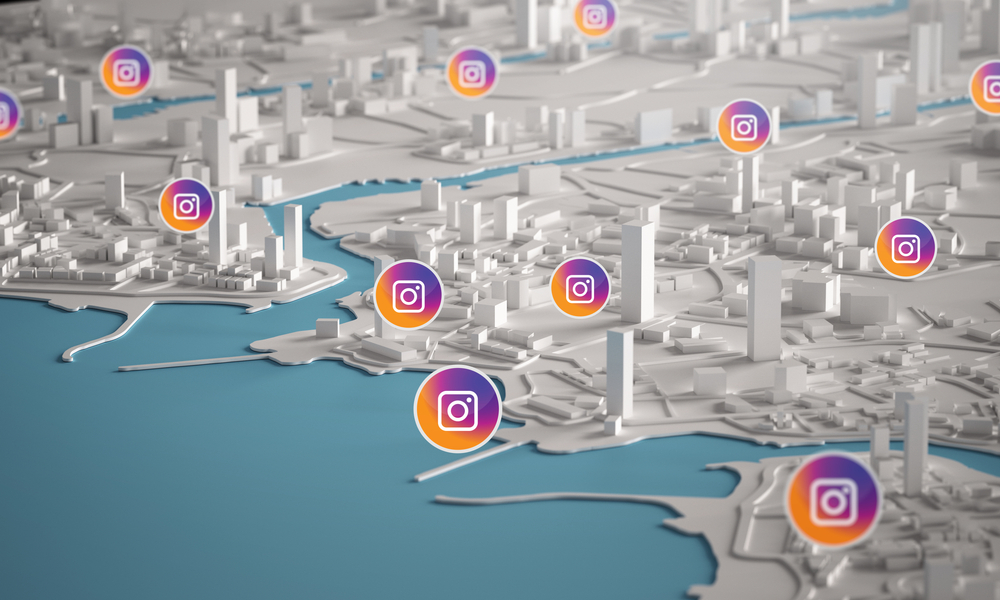 Let's take a closer look at the changes associated with the update.
How maps will work on Instagram
According to the company, after the launch of maps in the application, users will be able to:
Search for places on the map by keywords and hashtags.
View the latest stories, top posts, and geolocation guides.
Filter companies by category: restaurants, cafes, beauty salons and more.
Save places in the collection.
Share places by sending to friends in messages or chat.
This feature will be especially relevant for business and will allow you to post more relevant information about the company on social networks. In addition, companies will now be more interested in having visitors tag them in posts and stories more often, notes NIX Solutions.
Previously, Instagram introduced the ability to post multiple links in a profile.