The Google Translate service has begun saving translation history in the user's Google account. According to Android Police, this innovation is already available for all users of Google Translate for Android.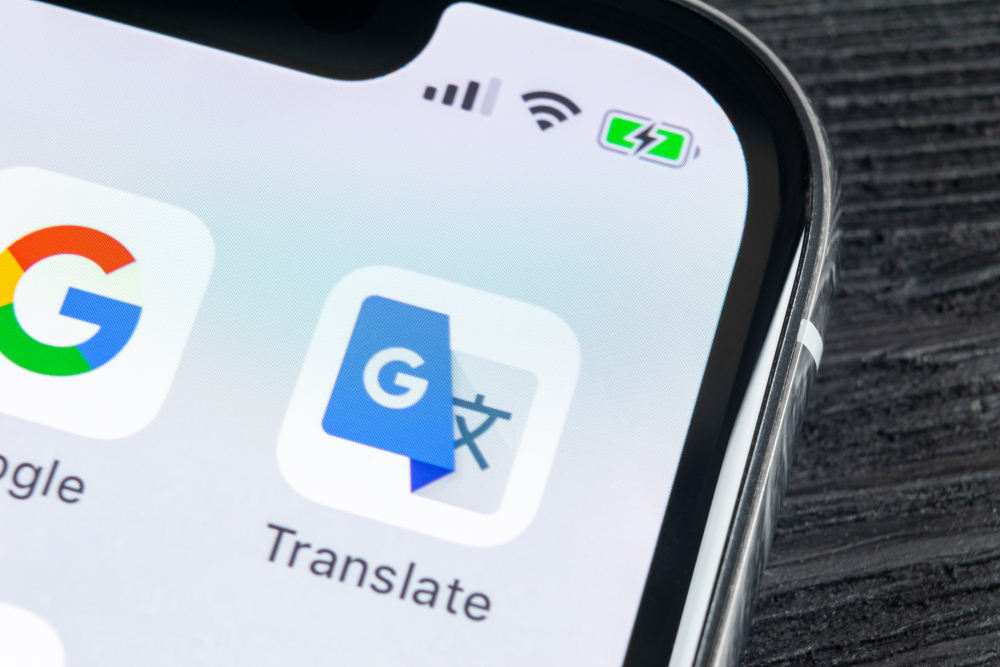 Now, when using the service, users will see a prompt suggesting them to "back up their translation history" with options to "manage history" or "use a translator without an account" if backup is not necessary.
Also, you can find the "History" option in the special settings section, and by clicking on it, you can download all your previously made translations in chronological order, says SearchEngines.
The user can also favorite any individual translation that has been made in Google Translate using the star icon in the top left corner of the translation window.
All information from this section will be stored in the user account and can be accessed from any other connected devices, notes NIXSolutions.
Important:
In  order to use synced history, you need to make sure that your Google account has the web and app activity management setting turned on.
If this setting is disabled, the user will be able to find and delete their history, but will not be able to create new entries.
Entries in cloud history are not displayed automatically. It may take several hours for new synced entries to appear.
Optionally, users can use the translator without logging into the account, however, in this case, the translation history will be temporarily saved only on the device.