Google said it had filed a lawsuit against "scammers who tried to scam hundreds of small businesses by impersonating Google through telemarketing calls." These are calls entrepreneurs have been receiving purportedly from Google, offering to list their business on Google search and maps, or to update existing business information for a small fee.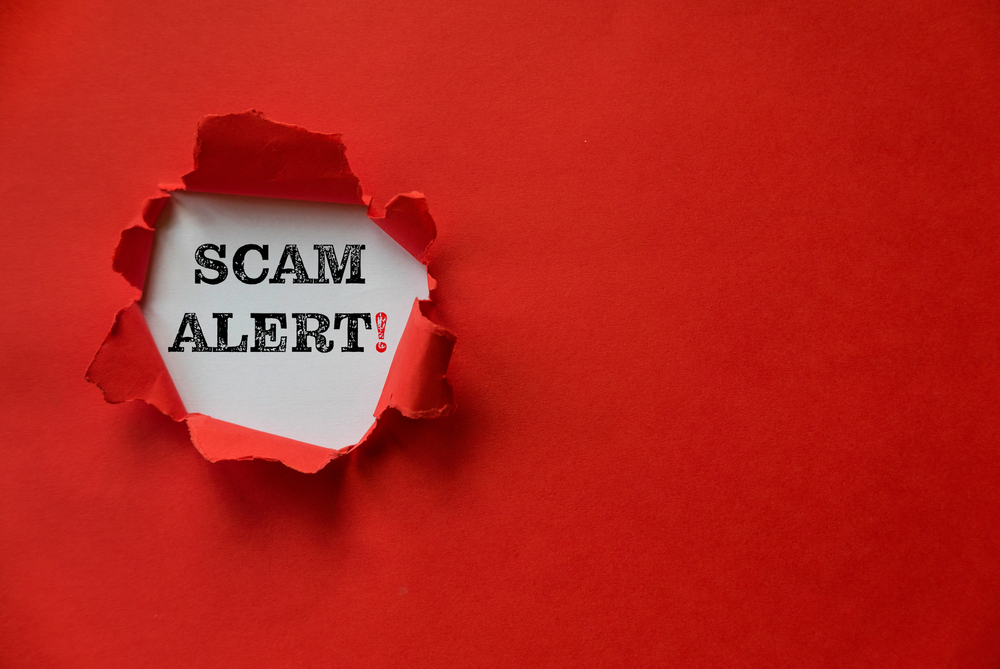 According to Google, the scam companies making these calls also "set up websites that advertise buying fake reviews, both positive and negative, to manipulate the ranking of business profiles in search and Google Maps."
Last year, Google identified more than 12 million attempts to create fake business profiles and almost 8 million false claims to own other people's business profiles, says SearchEngines. Therefore, the company has now filed a lawsuit (PDF) against the following entities: GVerifier Technologies LLC and GVerifier Softech Services LLC, doing business as G Verifiers and G Verifier Pro, and against Shri Hari GoMarketin LLC, doing business as GHyper, GHyperlocal and G Verifications. The lawsuit alleges that these companies "make false and misleading claims about their affiliation with Google LLC ("Google") company and products in order to maliciously collect payments for free, as well as counterfeit or useless services."
In this way, Google wants to put an end to the misconduct of a group of people working under the name G Verifier, and stop the ongoing financial and reputational damage they cause to the company, adds NIXSolutions.
"Going to court is part of our ongoing responsibility to protect users and fight fraud. This is important because it is this scam that targets individuals, small businesses, and those who do not have the resources to protect themselves. This is the key to setting a legal precedent for a safer internet experience," Google explained.
The company also shared some tips that can help users recognize scams and take action:
Do not rush. You can always ask to call back later and give yourself time to think and assess the situation.
At the slightest doubt, it is better to end the call. This is the right of any subscriber, even if the caller claims to be an official representative of some organization.
Check the company through the search. There you can find the company or organization that the caller represents and contact them directly. For example, Google will never call and ask for billing information over the phone.
Write to Google. You can report calls from individuals impersonating Google representatives directly through a special web form.