Google has announced plans to merge Meet and Duo into a single platform. According to the company, this will create a convenient service for video calls and meetings. This was pointed out by The Verge.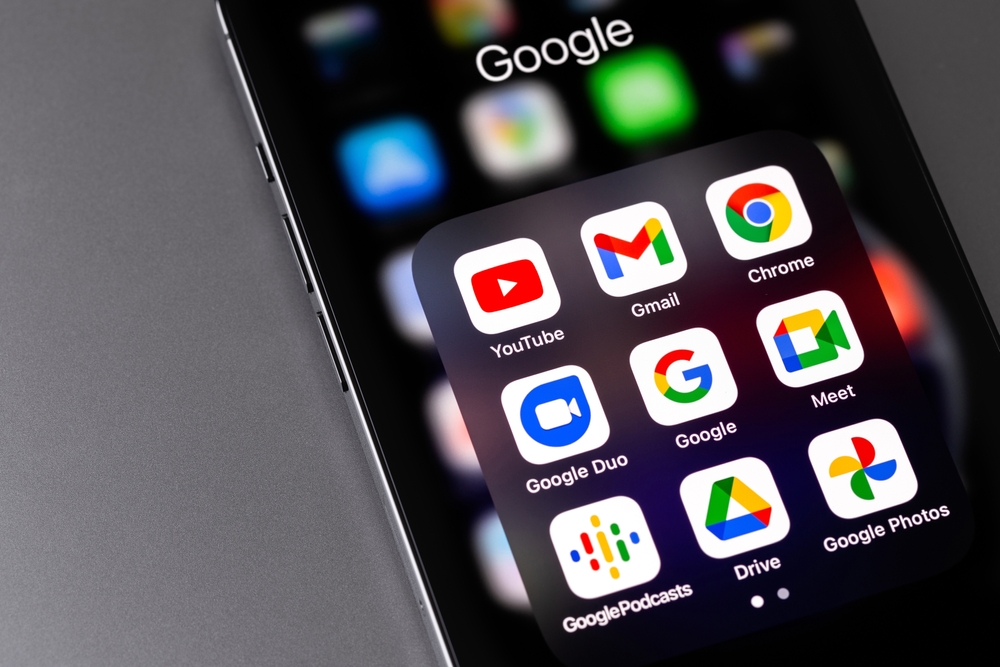 The company does not plan to create a new program, all Google Meet features will be added to the Duo service. The latter will be called Google Meet and will be available to everyone for free, says AIN.
Meet in its current form will be called Meet Original. In the future, the company plans to close the Meet Original project.
Existing Duo features will be retained, including the ability to contact the caller by phone or email, filters and effects, messaging, and Google Assistant. At the same time, the history of conversations, contacts and messages will be stored in the program.
The update will give Duo users advanced features previously only available in Meet. Among them, the company names virtual backgrounds in calls and meetings, call scheduling, chat use, the ability to share real-time content, hidden subtitles, integration with other tools (Gmail, "Google Calendar", etc.).
In addition, the number of conference participants on the new platform will be increased from 32 to 100 people.
"Meet is a much more developed web platform, so it is the basis of a new combined service. The idea is 100% functionality. We've joined forces and left no user behind," said Dave Citron, Google's director of video products.
NIX Solutions notes that it is not yet reported when exactly Google plans to introduce the unified platform. However, according to a press release from the company, the transfer of Meet's capabilities to the Duo will begin "in the coming weeks."