Google recently announced that they will be ending support for Universal Analytics effective July 1, 2023. Google Analytics 4 will remain the only available version of the analytics platform. Among industry experts, this news caused a mostly negative reaction.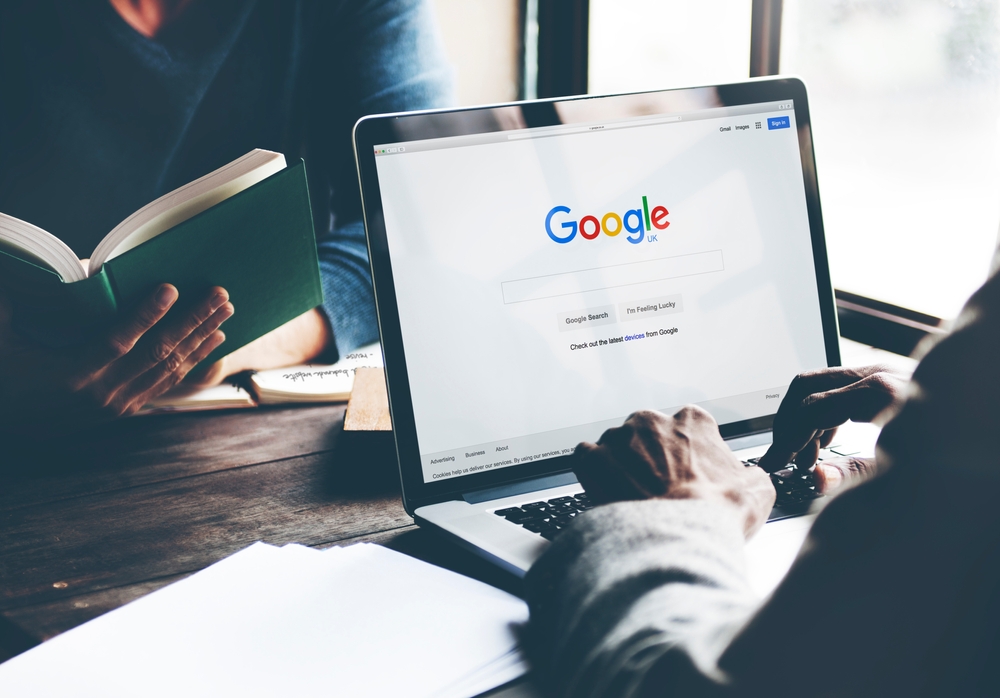 Google provides the following timeline for moving to GA 4:
Until July 1, 2023, you can continue to collect new data in Universal Analytics resources.
After July 1, 2023, specialists will be able to access previously processed data in UA resources for at least 6 months. The company understands that this data is important, so we strongly recommend that site owners export their reports during this period.
A date will be announced in the coming months when existing UA resources will no longer be available. After this date, it will no longer be possible to see Universal Analytics reports in the Google Analytics interface or access this data through the API.
Industry reaction
Some experts took this announcement as a reason to completely abandon Google Analytics, says SearchEngines. This is evidenced by the preliminary results of a poll on Twitter (it has not yet been completed). At the moment, 33.2% of respondents out of 1047 intend to use another web analytics tool.
The reactions of Western experts are predominantly negative, notes NIXSolutions. Experts are outraged that Google is not going to transfer UA data to GA 4, and they will become inaccessible. Also, there are those who call to switch to Google Analytics 4: