At the end of 2018, Google stopped publishing information about the distribution of various versions of Android, but the company continued to sparingly provide updated data in Android Studio.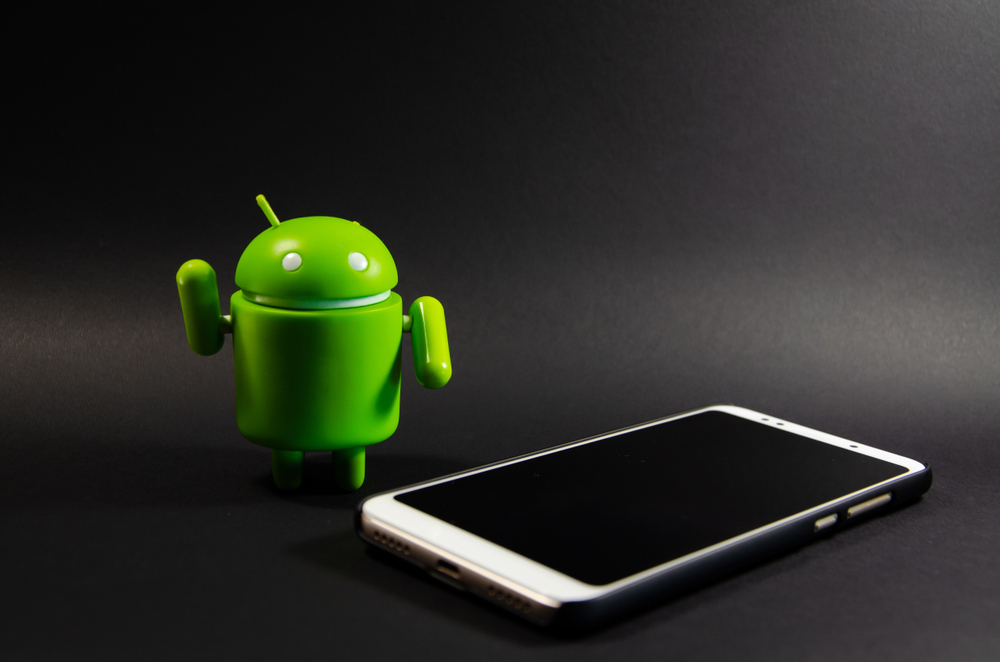 Android 11 (R) is available on 24.2% of all devices after launch on September 8, 2020. This period, 14 months, is not enough to surpass Android 10 (Q) with a rate of 26.5%. However, the last two releases together have a share of more than 50%. Android 12 appeared a little over a month ago, and its absence in the chart is not surprising.
As far as can be judged, the data correspond to the beginning of November. They are based on the number of Android devices that accessed the Play Store over a seven-day period, says AppTractor.
NIXSolutions notes that the last time Google published statistics was in April 2020. The official recommendation of the company for developers – and where did today's statistics come from – is Android Studio. The New Project Wizard gives developers a chart to see which OS release they should focus on to attract the most users, while balancing what opportunities they can use.