Google Ads Insights will have four new tools: demand forecasts, consumer interest analysis, audience analysis, change history and auction statistics. The ad system team posted the updates to the Google Ads and Commerce blog.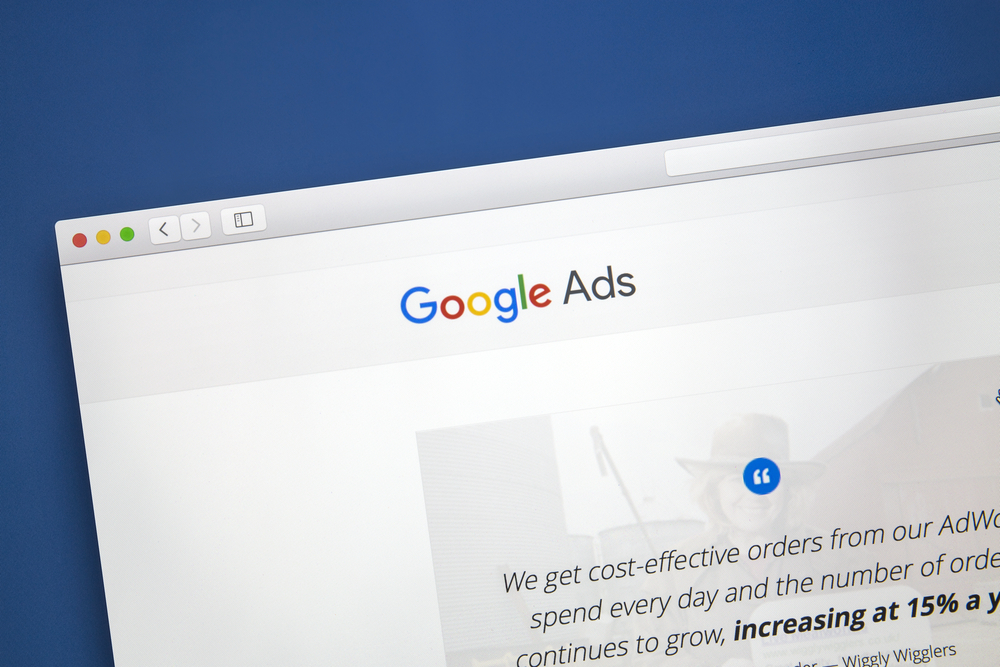 Demand forecasts are a machine learning tool that predicts demand fluctuations over the next six months. The forecast is developed based on seasonal trends from previous years, says PPCWorld.
The tool visualizes the dynamics of demand and predicts its growth and fall in percentage terms.
The forecast for general trends in the center of the screen concerns the subject of search queries. On the right side of the screen, you can see the forecast for fluctuations in the number of specific queries.
Consumer Analysis is a tool that guides advertisers on the most effective search topics for their campaigns. The system analyzes user behavior and active advertising campaigns, reports on the most effective query topics and changes in ad impressions on these topics.
Audience analysis is a tool that measures the performance of existing creatives for audiences with different interests.
Changes and Auction History Statistics is a section with statistics that will help you evaluate how changes in campaigns or competition in the auction affected the effectiveness of your ads.
All four features are in beta testing and will be available to advertisers in the coming weeks.
NIX Solutions reminds that this week Google allowed all ad-compliant advertisers to use email lists.