Google's new Wallet app for storing maps and digital documents is now available to Android users in 39 countries.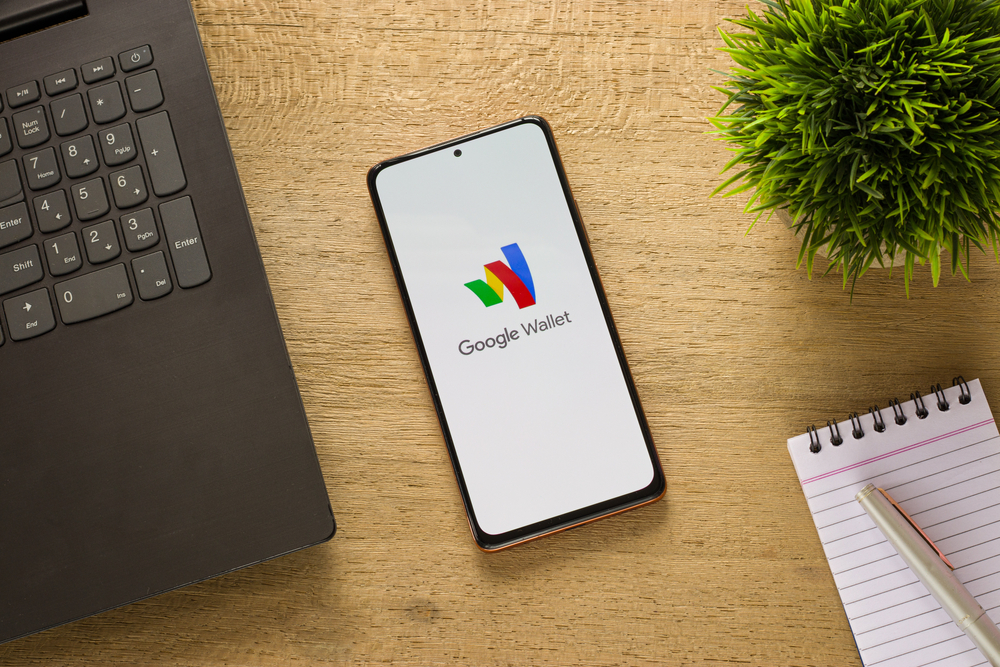 The application allows its users to safely store bank cards, loyalty cards, vaccination certificates, travel and other documents in one place. In the future, it will be possible to add an identity card and a driver's license to the application.
Wallet can also be used to pay in stores that accept Google Pay, and soon it will be possible to securely, in one click, top up the balance of travel and transport cards.
In many countries, Wallet will replace Google Pay along with an app update, but, for example, in the US and Singapore, two applications will work. So, you can store cards in Wallet, and pay through Pay, says SearchEngines.
NIX Solutions reminds that Google announced the release of Wallet in May 2022 at the I/O conference for developers. Previously, the company already had a service with that name – it has existed since 2011. In 2013, Google Wallet was integrated with Gmail and the Chrome browser, and in 2015, after the launch of Android Pay, the service was completely reoriented to P2P payments.
In 2018, Google merged Wallet and Android Pay into a single payment system called Google Pay.