Google holds a Google Doodle competition every year, and now it's time to sum it up. This year, the company received tens of thousands of entries on the theme "I am grateful for …", from which 55 of the best were selected. These entries are posted on a special voting page, and users can vote for their favorite doodles until May 25th.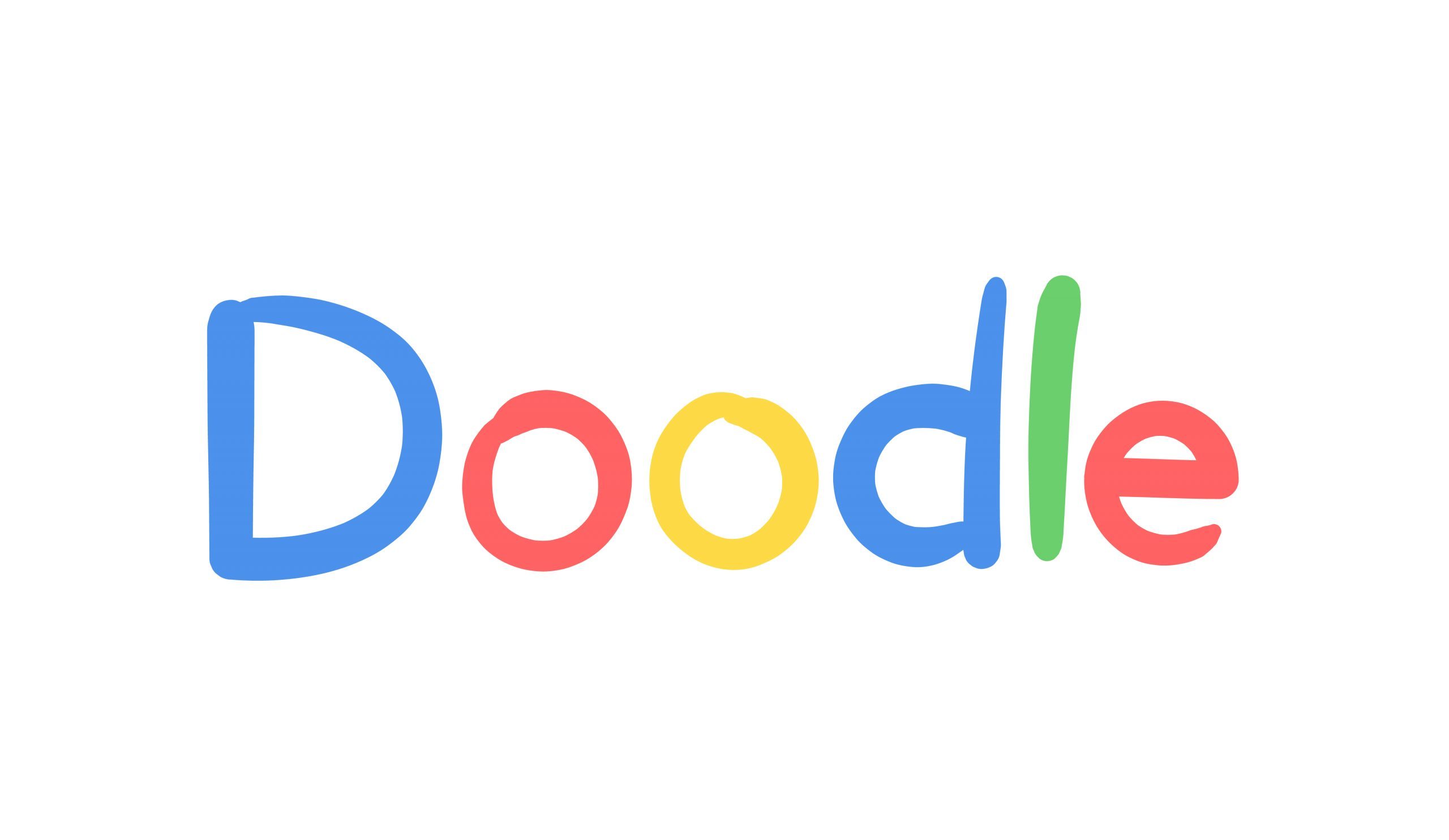 Selection of winners
Users will determine the top five winners who will be awarded a $5,000 scholarship from Google. This is a unique opportunity for talented participants to receive recognition and support from the largest search company in the world.
Winning doodle display
After selecting the top five user winners, Google experts will take charge and select one winner. His doodle will be displayed on the home page of the search engine throughout the day, attracting the attention of millions of users from all over the world. In addition to a place of honor on the home page, the winner will receive a $30,000 prize and a $50,000 technology package for their school or non-profit organization.
The path to success and creativity
The Doodle for Google competition has been run by the company since 2008 and has attracted hundreds of thousands of young talent from around the world, notes NIX solutions' team. Participants of this competition have the opportunity to rethink and present the search engine logo in their own unique style. This year's contest kicked off in January and featured a theme inspired by Google's search suggestions. They had to continue the sentence "I'm grateful for…" in the same way that a search does when entering a search term.
The opportunity to express your creativity, get recognized by Google, and help your school or non-profit organization – all this makes the Doodle for Google competition a truly important and inspiring event for young talents.