Millions of apps and games are available on Google Play, catering to diverse user preferences. The platform goes the extra mile to assist users in finding the most relevant content through various editorial initiatives.
Monthly Collections and What's New on Play
Google Play offers "Our Monthly Collections" and "What's New on Play" sections, providing users with curated selections of apps and games. These collections showcase the latest and most exciting releases, ensuring that users stay informed about the newest additions to the platform.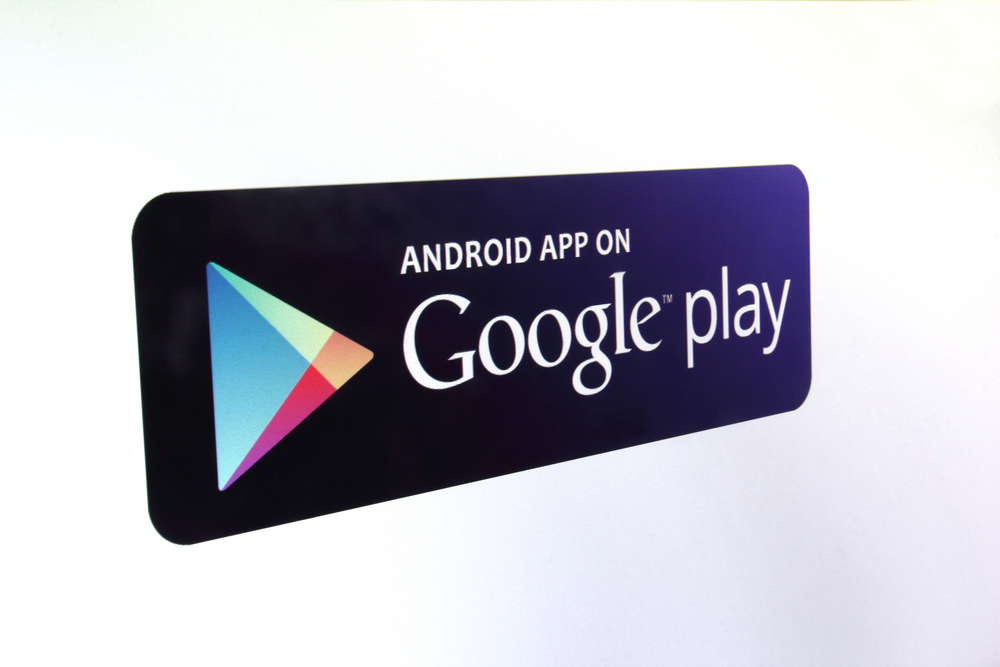 Teacher Approved Program
In addition to curated collections, Google Play also operates the "Teacher Approved Program." This initiative helps users discover educational apps that are both entertaining and beneficial for learning. It ensures that parents and educators can trust the content their children access on the platform.
Introducing The Play Report
Taking the concept of editorial content a step further, Google Play has launched a new video series called "The Play Report." This series is designed to spotlight the latest and greatest apps and games available on the platform, making it easier for everyone to identify and download exceptional content.
A Deeper Dive into Apps and Games
Each episode of The Play Report will feature experts ranging from content creators to company employees. These experts will provide valuable insights into trending content and hidden gems, offering viewers a comprehensive look at what's hot on Google Play.
Watch The Play Report
Initially, the pilot episode of The Play Report will be exclusively available to select US Play users, notes NIX Solutions. It can be found at the top of the Play Store's home page, providing an opportunity to be among the first to experience this exciting new series. However, if you haven't had the chance to watch the pilot, don't worry! You can still catch The Play Report on popular social media platforms like YouTube, Facebook, and Instagram.
Explore The Play Report and stay up-to-date with the best apps and games on Google Play.