Google has unveiled significant updates to its Play Games Store for PC, as reported by SamMobile.
Enhanced Access and Game Selection
Until now, the store has been in beta testing mode, offering limited gaming options. However, it is now accessible to all Windows 10 and 11 users, providing access to over 3,000 Android games playable on their PCs.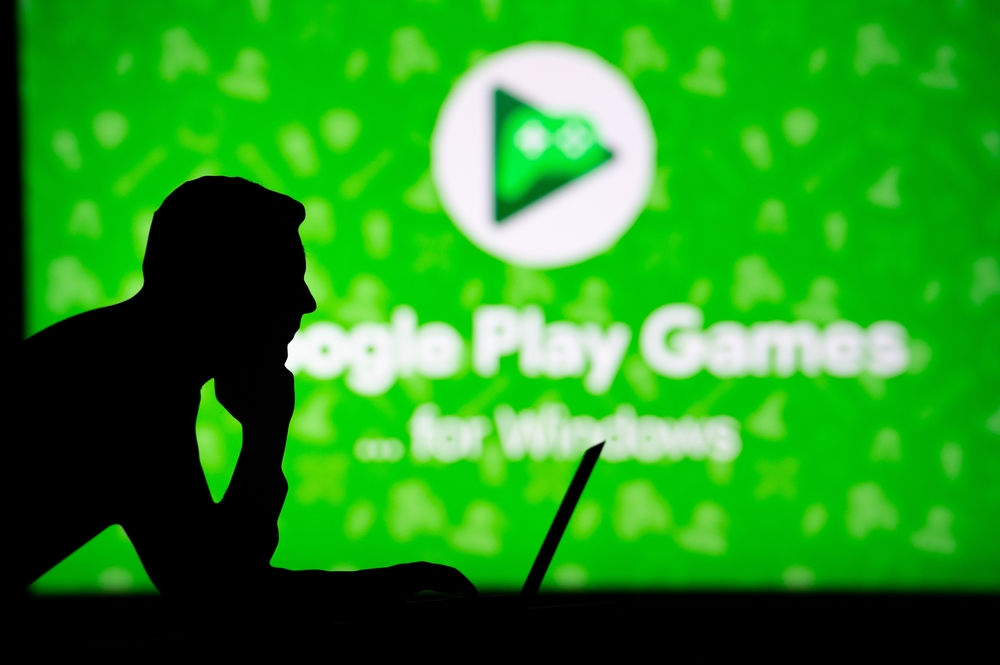 Diverse Game Catalog
The catalog includes popular titles like Alphalt 9: Legends, BADLAND, Clash of Clans, Clash Royale, and many more.
In addition to expanding the game library, Google has introduced a search bar and filters in the All Games section, making it easier to discover games by genre, notes NIX Solutions. Some games also support popular controllers like the PS5 DualSense and Xbox controllers. Notably, compatibility with 4K displays is available, allowing users to customize their screen resolution by pressing Shift + Tab.