Google Search and Google Lens have improved problem-solving capabilities across various scientific disciplines. Now, solving and visualizing complex formulas or concepts is more accessible than ever. To access this new tool, enter "Math Solver" in the search bar or upload an equation photo via Google Lens. However, please note that this feature is not yet available to all users.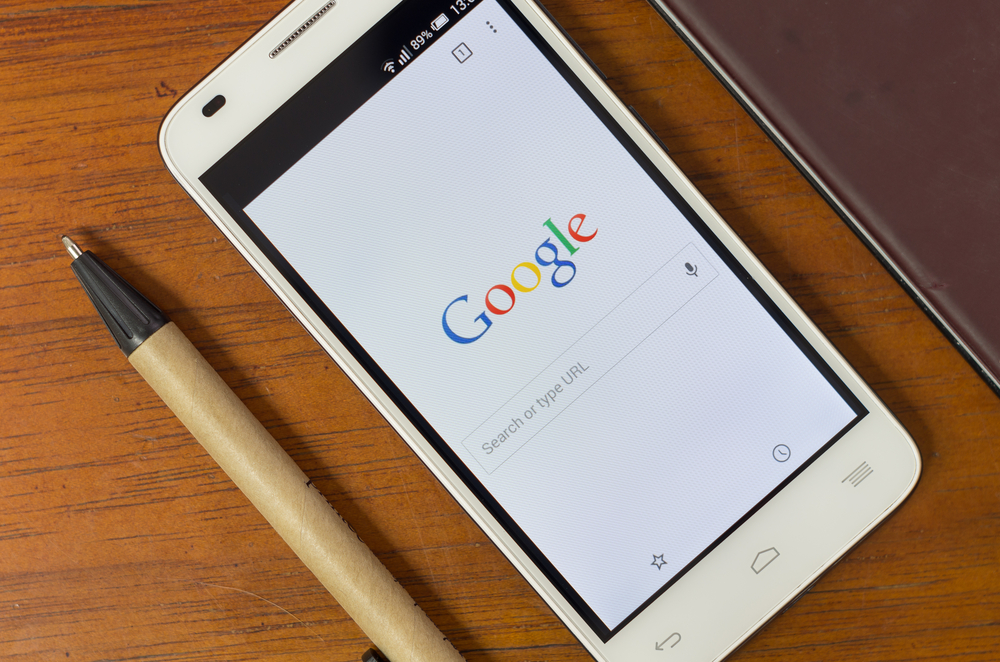 Simplified Problem Solving
Google's Math Solver can provide a wide range of answers, from 3D models of celestial bodies to solving classic problems, such as trains approaching each other. It not only offers step-by-step solutions but also aids in understanding known and unknown variables. By presenting results visually, it empowers students to master the subject and explore related areas of knowledge.
Not for Advanced Mathematical Conjectures
It's important to clarify that Math Solver is not designed for solving advanced mathematical conjectures like Collatz or Riemann. Instead, it gathers data from third-party math websites such as Mathway and GeoGebra. Google attributes its success in developing Math Solver to its expertise in training large language models.
NIX Solutions notes that as of now, Math Solver is exclusively available on desktop computers, with plans to expand its availability to mobile devices in the near future.