Google announced the expansion of the Lens image search feature available in apps on iOS and Android mobile devices. It can now recognize rashes and moles, providing similar results when prompted.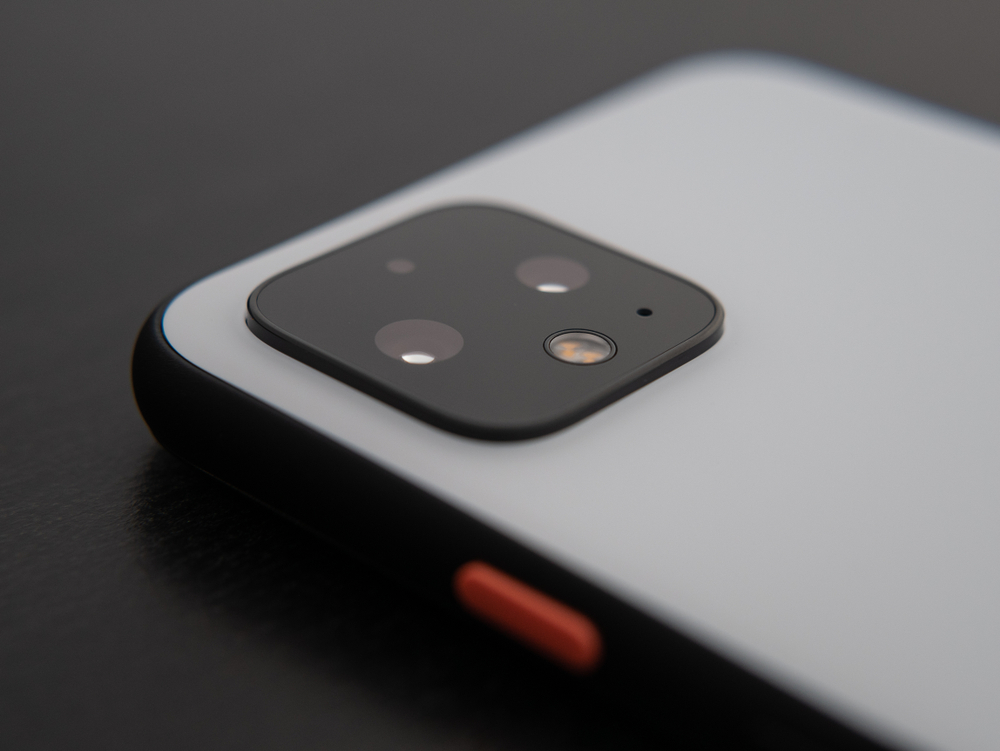 Extensive testing and development of DermAssist
Google has been conducting research in the field of artificial intelligence to recognize skin diseases in images. Google I/O 2021 demonstrated a prototype capable of identifying 288 different skin conditions with 84% accuracy in the top three sentences. The current prototype, named DermAssist, is in limited production and is undergoing market testing.
Limitations and improvements in dark skin recognition
Care should be taken when using the instrument, as it may have less ability to identify diseases on dark skin, notes NIX Solutions. A 2021 study points to a lack of data on skin type categories and images of black people in image databases used to train AI systems. Google is partnering with Harvard University professor Ellis Monk to improve the accuracy of skin disease recognition in black patients.
List of benefits:
Wider range of recognizable skin conditions
Convenient search for information and visual matches in photos
Testing and development of the DermAssist tool
Improving the recognition of skin diseases in dark-skinned patients
List of restrictions:
Results are provided for informational purposes only.
Diagnosis requires contacting medical centers
Possible less ability to recognize diseases on dark skin