Google has recently introduced the ability to respond to emails using emojis in the Gmail application on Android. Soon, this feature will also be available in the web version and the iOS application.
How to Use Emoji Reactions in Gmail
Using emoji reactions in Gmail is straightforward, similar to how it works in instant messengers and social networks: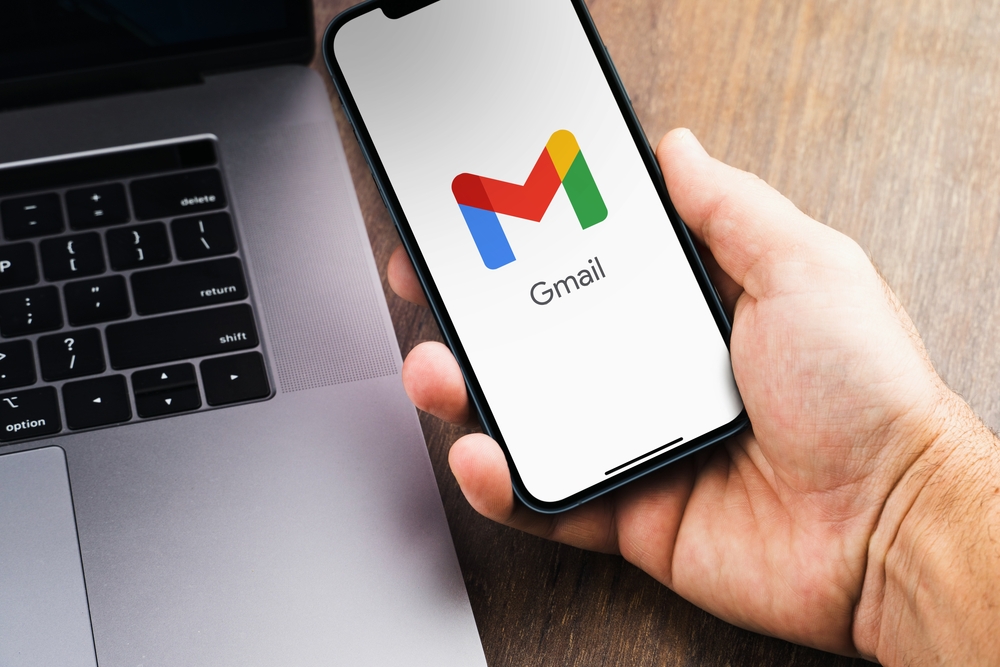 Open the Gmail app on your Android phone or tablet.
Access the email you want to respond to and find the "Add Reaction Emoji" button located below the message.
Select the emoji you want to use from the emoji picker. You can access more emojis by clicking "More."
The chosen emoji will appear at the bottom of the email.
To check who reacted to your email, simply long-press the emoji you're interested in. To remove a reaction emoji, tap "Cancel" in the notification at the message's bottom. NIXSOLUTIONS notes that the ability to change the Undo Send period is available only on your computer.
Limitations of Emoji Reactions in Gmail
However, there are certain restrictions regarding the use of emoji reactions in Google mail:
This feature is not available for work or school accounts.
You cannot use emoji reactions when sending emails to group email lists.
Emails sent to more than 20 recipients do not support emoji reactions.
You are limited to sending 20 reactions to the same message.
Using a third-party application to view your mail may not support emoji reactions.