In a recent development, the beta version of Google Chrome for iOS has introduced the option to relocate the URL bar to the bottom of the screen. This update comes after a two-year gap since Apple integrated the same feature into iOS 15.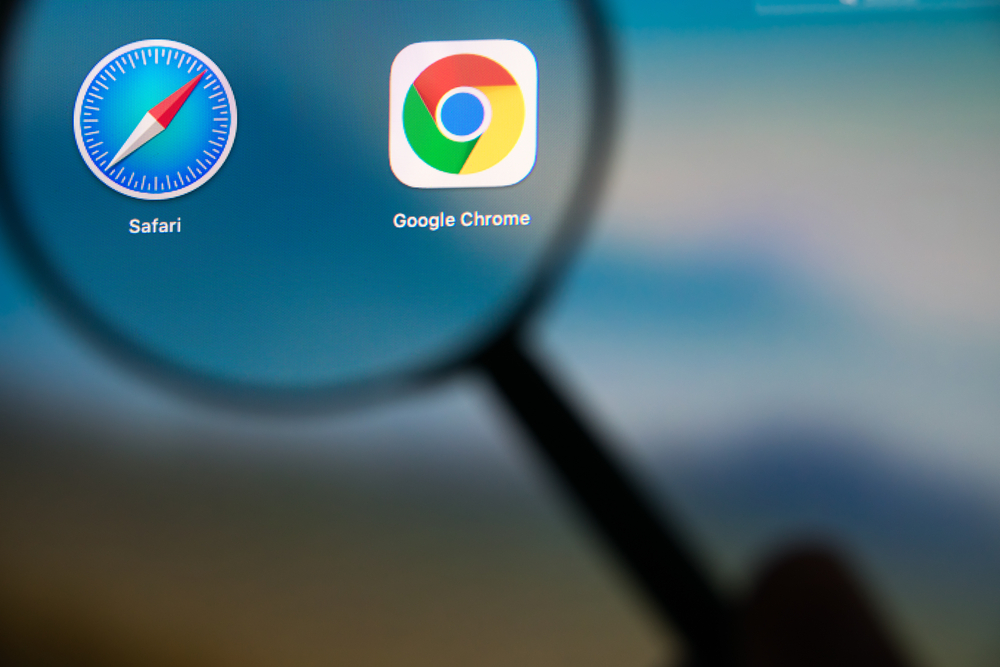 Seamless Transition: Adapting the URL Bar Position
Changing the location of the URL bar is a breeze. Users can opt for one of two simple methods: either press, hold, and move the bar or access the Chrome settings to make the adjustment.
Enhanced Accessibility: Thumb-Friendly Design
The placement of the URL bar at the bottom enhances user accessibility, particularly considering the prevalent screen sizes of contemporary smartphones. This strategic shift brings the button closer to the user's thumb, thereby improving overall usability. However, the true impact of this change awaits comprehensive testing, as Apple's experience showed (they relocated the end call button in iOS 17 based on negative reviews).
Uncertainty Surrounding Android Implementation
The fate of a similar feature for Android devices remains uncertain, adds NIXSolutions. Back in 2017, Google experimented with a comparable bottom URL bar placement in Chrome for Android. Yet, this feature was subsequently removed, leaving its potential future implementation in question.