In the coming weeks, Gmail will receive a major redesign that will make it a central hub for various tasks. Corporate clients will be the first to get access to the new features.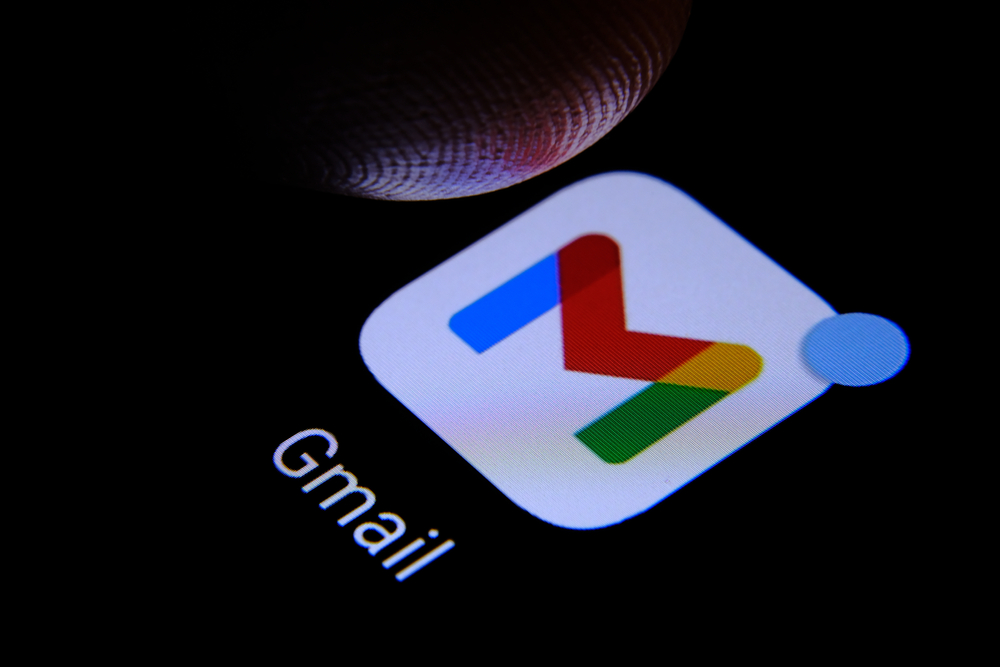 As part of the update, Google will add the ability to make audio and video calls to other users in Gmail using Google Meet. Later, calls will also appear in the Google Meet. The company did not specify the exact terms.
Currently, Gmail is already the central hub for several Google services: email, personal and group chats, video conferencing, and now calls. Moreover, mail is only one tab out of four, among which Chat, Spaces and Meet also appear.
Spaces are renamed "rooms" that are Slack-style group chats. The fact that the "rooms" in GoogleChat will be renamed Spaces became known in June. Starting September 8, users who have enabled Chat in their Gmail settings will see the new name "Spaces".
Spaces is tightly integrated with tools such as Calendar, Disk, Documents, Sheets, Presentations, Meet, and Tasks. And in the coming months, Google also plans to expand the functionality of these "spaces".
After the launch of the redesign, new tabs will appear in the panel on the left. Unused tabs can be hidden.
Corporate users will be the first to get access to the redesign. For them, it will be launched in the coming weeks. After that, the new design and functions will be extended to regular Gmail users.
Google has also developed a tutorial on working in the "hybrid space" that Gmail is becoming. You can get it by filling out the form on the page.
NIXSolutions reminds that in October 2020, Google rebranded G Suite, its set of business tools, which includes Gmail, Drive, Calendar, Docs, Sheets, Slides, Meet and other services. It is now called Google Workspace.
The upcoming launch of a new Gmail interface, tightly integrated with other Google services, was announced in June.