Google introduced several updates to Google Analytics 4: a new home page, real-time behavioral modeling reports, integration with Campaign Manager 360, and other features. This was reported in the publication Search Engine Land.
What's new in Google Analytics 4:
Behavioral modeling. These are user behavior reports that the system will generate based on machine learning. Advertisers will be able to see a simulated picture of user behavior when cookies and other identifiers are not available. In the future, reports will be updated in real time to give advertisers a complete view of the customer journey.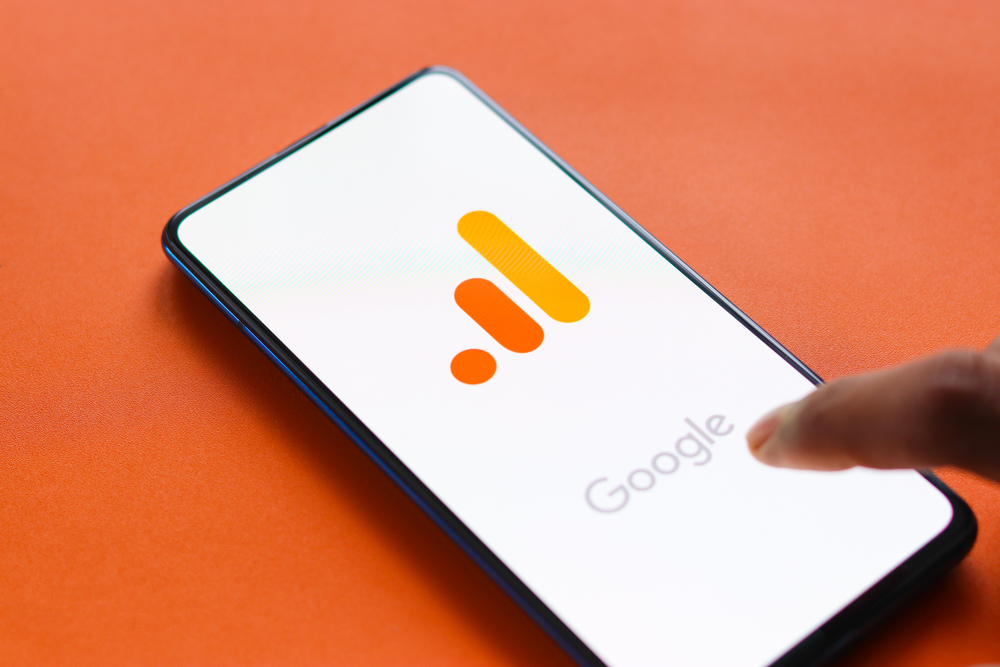 New home page. It was originally announced on Google Marketing Live, but is now open to everyone. The home page is personalized – each advertiser will collect the most viewed reports and features on it, and the algorithms will offer new ideas and advise what to improve in the work.
Grouping custom channels. Data-driven attribution went live in GA4 in January 2022, with Google now launching custom channel grouping. This is a feature that will allow advertisers to compare the performance of their advertising channels based on CPA and ROAS. For example, businesses will be able to compare the performance of branded campaigns with non-branded campaigns.
Integration with Campaign Manager 360. With this integration, you can learn more about campaign performance along with behavioral metrics across websites and apps.
Automatic account creation in GA4 for those who have not yet connected to the new platform. To help advertisers migrate from Universal Analytics to Google Analytics 4, the Google team will release an update in early 2023 that will automatically guide UA users to set up properties in GA4.
Also starting next year, GA4 Setup Assistant will create a new Google Analytics 4 resource for every standard UA resource that doesn't already have one.
NIX Solutions reminds that Google has postponed the closure of Universal Analytics 360 to 2024.