You can now change the cookie expiration date in Google Analytics 4. Previously, this was only available through editing the site's global tag code or through Google Tag Manager, the GA4 team explains in the help.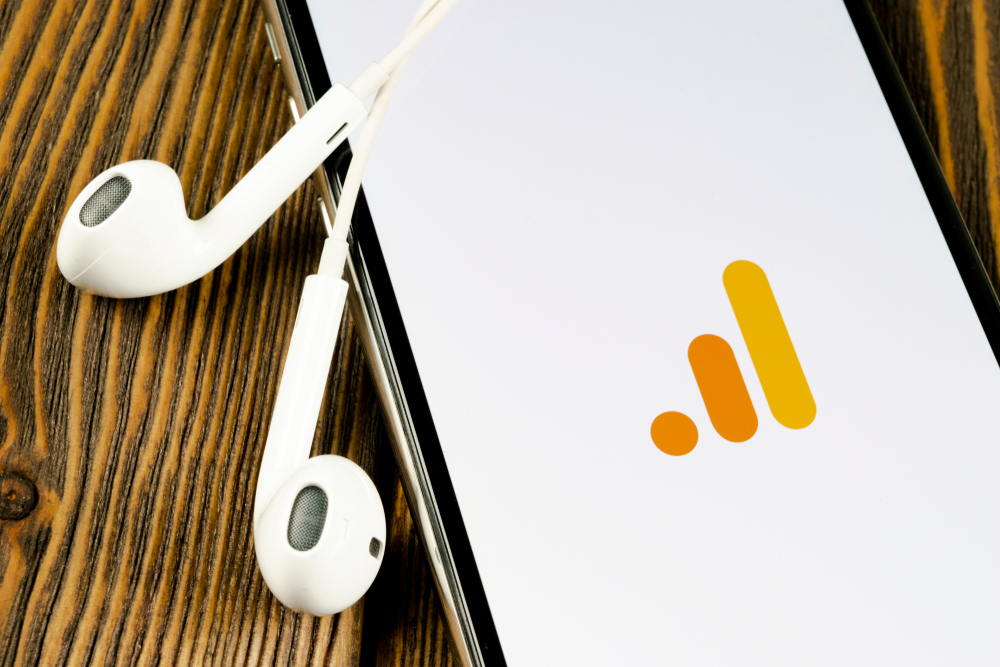 In order to change your cookie settings, in the "Administrator" section, select the "Data streams" item in the desired resource. On the right, switch to the "Web" tab and click on the line with the stream.
In the window that will open, scroll down to the advanced settings and click on the "Advanced settings for adding tags" item.
In the new window, select the line "Override cookie settings".
Enable the checkbox next to "Override default cookie settings".
Now set the cookie expiration time from 0 seconds (expires with the session) to 25 months. Available periods are hour, day, week and month.
Below it is offered to choose how this period is calculated – from the first or last visit. This will change the logic for updating files.
NIX Solutions notes that the specified settings will act by default for all site visitors.