Google Analytics 4 has now got recommendations. The analytics system may prompt the user to create a predictive audience, link the property to Google Ads, or create a Merchant Center account. The update is announced in the GA4 Help.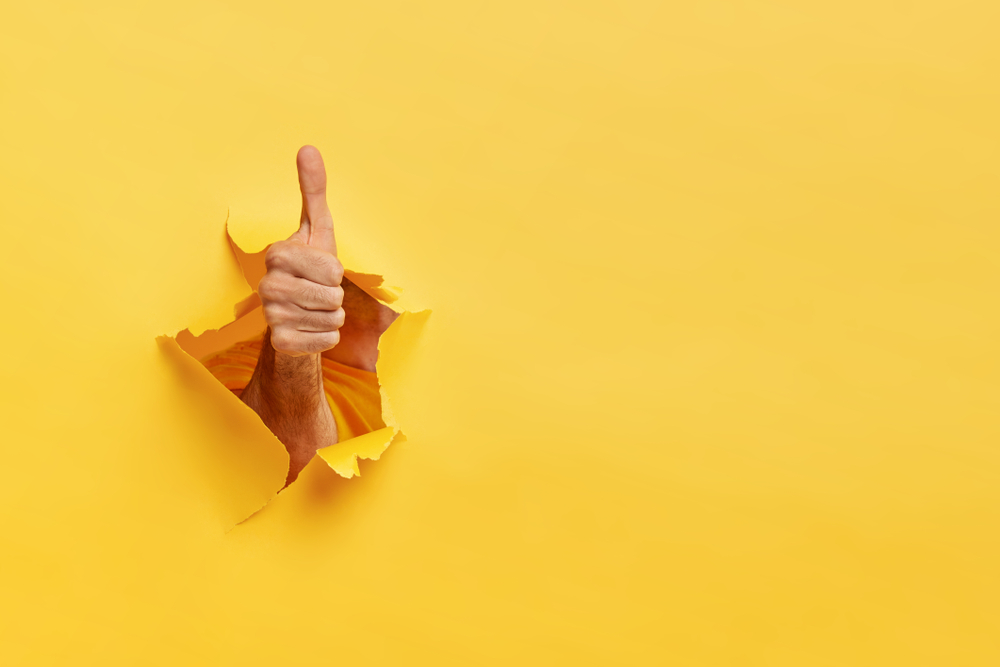 Recommendations are displayed on the main page in the "Statistics and Recommendations" section or at the top right of the pages relevant to the recommendations.
There are three types of recommendations available:
Building a predictive audience. GA4 suggests using predictive metrics to create an audience (such as users who may stop visiting a site) and use them for remarketing or adjustments.
Connecting Google Ads. If Google Analytics 4 notices traffic coming from an unlinked Google Ads account, it will offer to link them for better performance.
Create a Merchant Center account. If GA4 assumes that you run an online store, it will suggest that you use the Merchant Center to advertise products on Google Search, Google Maps, YouTube, and other Google services.
NIX Solutions notes that the recommendation can be rejected by clicking on the button with three dots and selecting "Reject".
Recall that moving to Google Analytics 4 was announced back in April.