Facebook did manage to launch its cloud gaming service on iOS. Due to Apple restrictions, it still cannot be accessed through the App Store. Instead, users will have to run their games in a separate web application, says App2Top.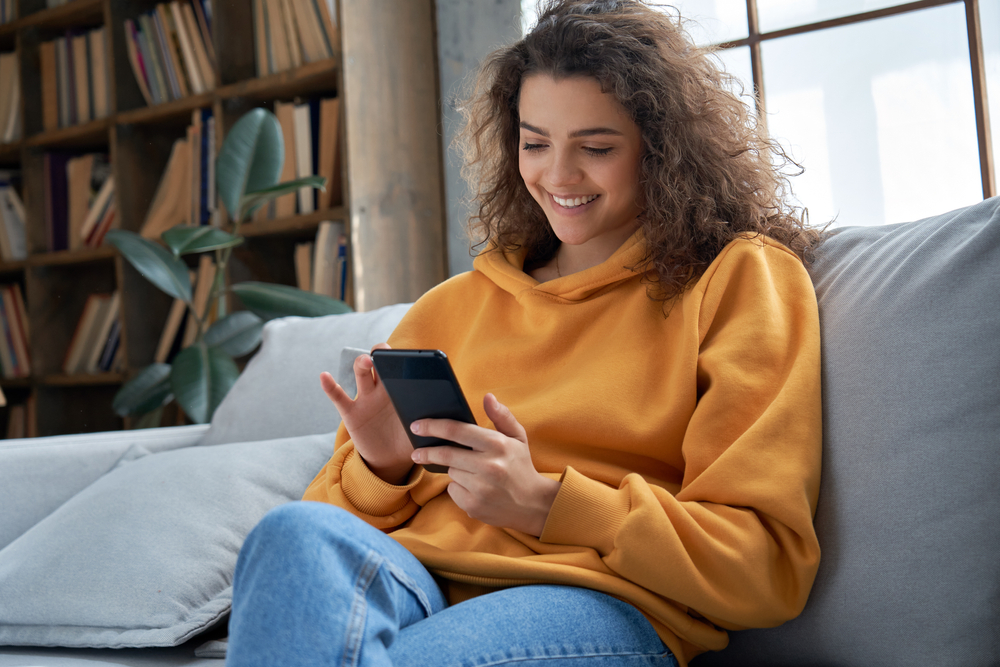 Facebook's cloud gaming service will run on iOS as a Progressive Web App (PWA). Previously, Microsoft, Amazon and GeForce Now used the same method.
PWA works as follows: a user opens the service website in a mobile browser, loads a web application, after which a separate icon appears on the smartphone desktop. It looks like a regular application, but in fact it is a link leading to the desired service.
For Facebook, launching its service through a PWA was, in fact, the only possible solution, notes NIXsolutions. Earlier, Apple prohibited the release of cloud gaming applications in the App Store, arguing that it was not possible to moderate all third-party games separately.
The company relaxed the rules last year, allowing developers to download cloud games as separate apps, with the need to submit each game. PWAs partially solved the problem, but they still cannot be called a panacea. The thing is that users do not see web applications in the App Store and are forced to search and download them on the companies' websites.
The Facebook service allows social network users to play mobile and HTML5 games at no extra cost. Developers monetize projects using in-app purchases, and the site invites a commission from each transaction.
The launch of the cloud service became known in October last year. In July, Facebook announced that its monthly audience had reached 1.5 people. The company is currently working on expanding its library of games. To do this, it entered into a partnership with Ubisoft and added a number of titles from the French publisher to the service.