Facebook is planning a brand change, which will be revealed by CEO Mark Zuckerberg at Connect on October 28, 2021. This is reported by The Verge.
Possible reasons for this decision: the company wants to get away from being tied only to the social network, and put more focus on the "metaverse". Zuckerberg spoke about this in an interview with the publication in July this year: "We will move from the perception of us as a company making a social network to a company working on the metaverse."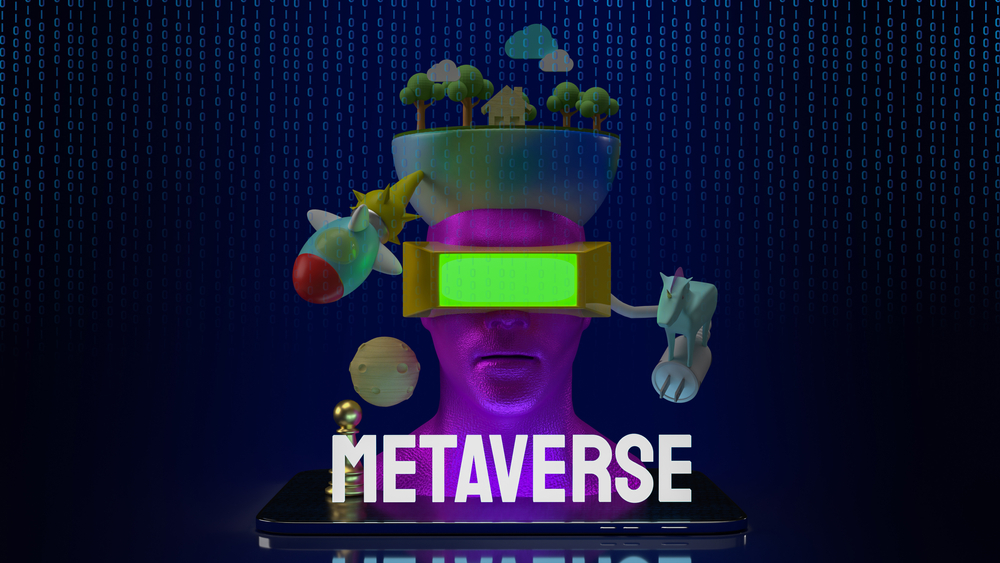 The metaverse is a fresh trend among high-tech startups. This is a world where augmented and virtual reality are closely intertwined with offline, a hybrid of social networks, entertainment, work and personal life. Ernest Kline described something similar in his book, Ready Player One. For example, even if a corporate work party passes 2000 km from you, with the help of the metaverse you will be able to communicate with other colleagues who could not be physically present in the form of VR avatars.
One of the modern examples of such a metaverse is the popular online game Fortnite: after all, its players do not just complete quests or fight, they, for example, go to online concerts in virtual costumes from the new collection of Balenciaga. That is, the gaming world and communication in it go beyond the actual computer game.
Facebook has already allocated $50 million to create a fund of XR programs (augmented reality programs): the company believes that this will help in the "responsible development" of the metaverse. The company already has over 10,000 people working on custom equipment such as AR glasses: the CEO of Facebook believes that they will become as much a part of everyday life as smartphones, says AIN.
Another version of this decision: the desire to get away from associations associated with the facebook files and other reputational scandals.
Facebook is not the first in the decision to change the recognizable high-tech brand in the company name to something new. In 2015, Google executives formed a parent company called Alphabet, where they transferred Google search engine and other assets.
NIX Solutions notes that the rebranding will not affect the social network Facebook itself, this application will remain one of the products managed by the company.