Meta has decided to stop supporting the Facebook Gaming service, which is intended for gamers. It will stop working from October 2022. The company announced this in a separate post.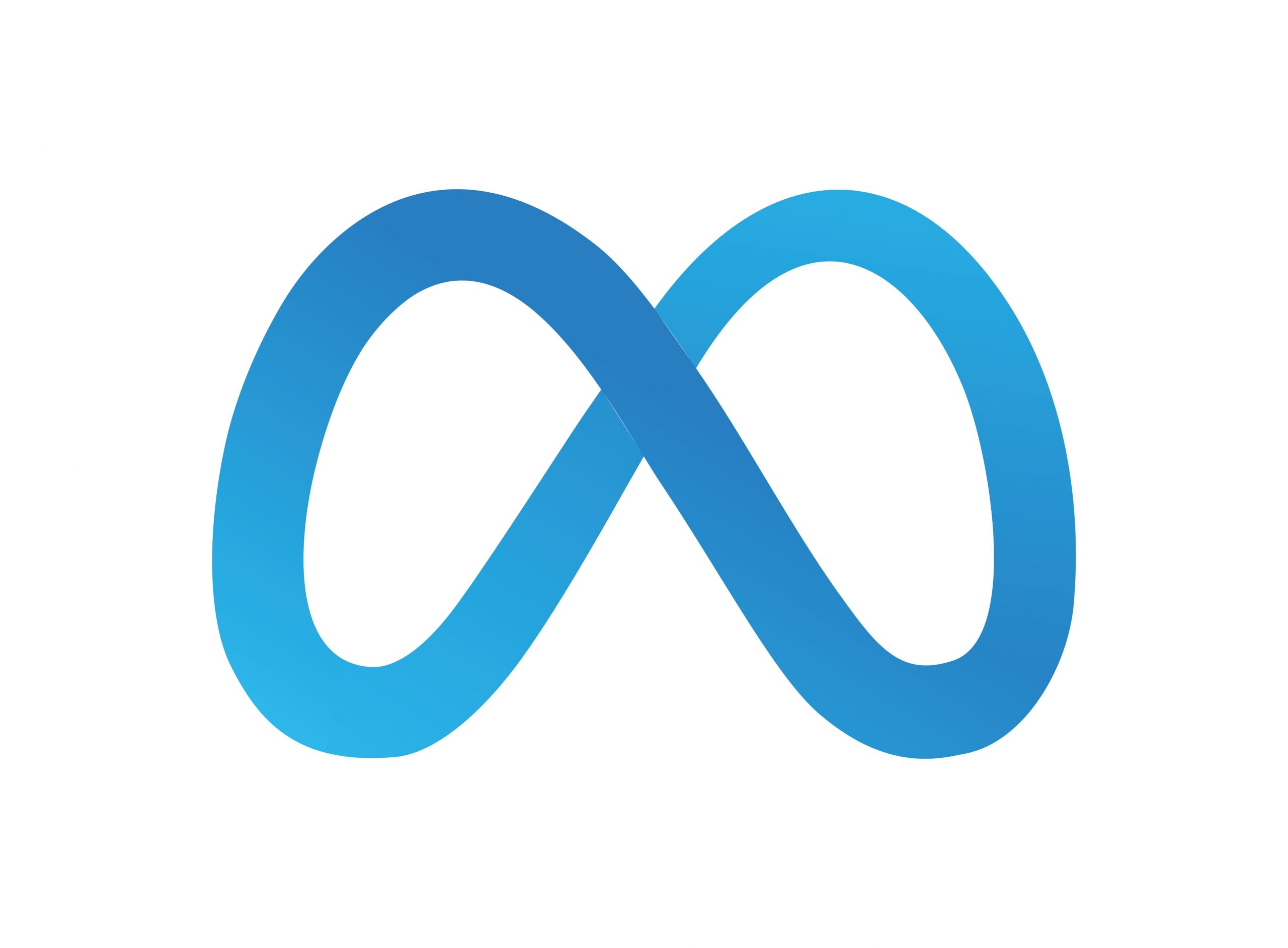 The exact end date for Facebook Gaming is October 28, 2022. After that, the application will no longer open. Until now, Meta has allowed userts to upload Facebook Gaming search history.
The Facebook Gaming team thanked everyone for their support. The developers are pleased that they managed to build their own community, which united around the love of video games.
Facebook Gaming is an iOS and Android app that serves as a hub for the video gaming industry. You can find pages of your favorite streamers and games in it, and the application also had its own store, says Dev.
Meta previously actively promoted Facebook Gaming, signing multimillion-dollar contracts with well-known streamers to broadcast exclusively on the platform, notes NIX Solutions. This has led Twitch and YouTube to use similar tactics as well.
But this didn't help Facebook Gaming much, the application didn't gain popularity. So Meta abandoned its development, instead deciding to focus on VR and its metaverse.